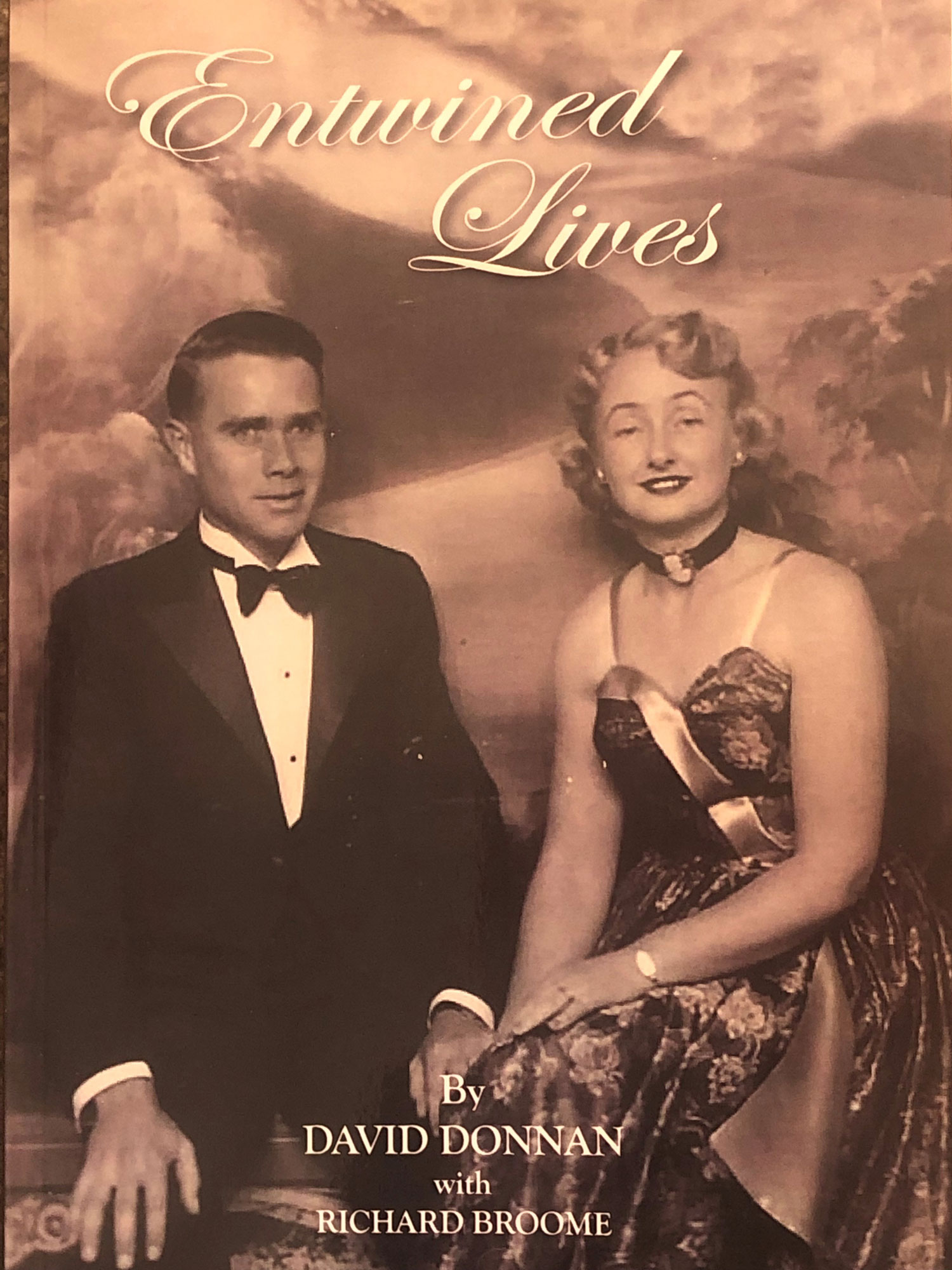 With guest speaker Dr Richard Broome.
This presentation will discuss the post research challenge: how do we write to be read? What strategies do we adopt, what voice do we assume, what book do we imagine we might write?
For GSV members only, cost $5. Bookings are required and will need to be made in person or by telephone (Mon-Fri 9.00am-4.00pm). Joint members please book in separately if both attending. Maximum 40 attendees. There will be a waiting list available.
Richard Broome is Emeritus Professor in History at La Trobe University, is President of the RHSV, Chair of its Publications Committee, and Patron of the History Teacher's Association of Victoria. He has authored fourteen books, two of them prize winners. Richard's last book published in Australia and India, Naga Odyssey. Visier's Long Way Home (2017) was co-written with Visier Meyasetsu Sanyü. He has also just published Mallee Country. Land, People, History (2019) with co-authors Charles Fahey, Andrea Gaynor and Katie Holmes, and his fifth edition of Aboriginal Australians. A history since 1788, is due in November 2019.
When
15 November 2019, 12:30 to 13:30
Location
Level 6, 85 Queen Street
Melbourne
VIC
3000
Australia