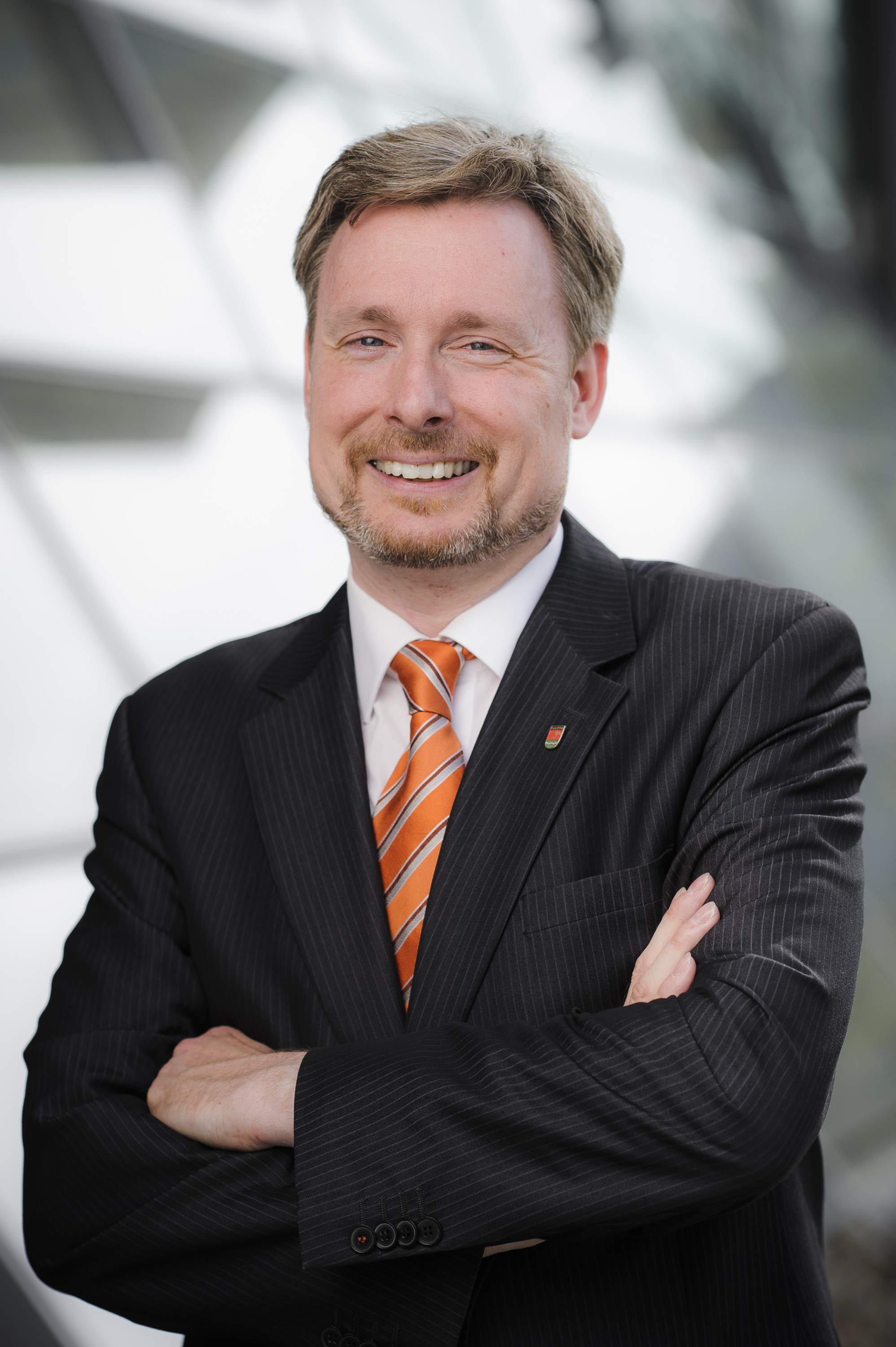 Guest Speaker: Dirk Weissleder
This presentation will involve two talks, viz

Talk 1- Maritime Genealogy, and a concrete example from Germany to Australia.
All too often, 19th century emigration research by ship focuses solely on the historical moments of departure and arrival. Yet it is precisely the time on board an emigrant ship that is one of the most condensed moments of the entire migration process. Based on a concrete research project of the Mecklenburg barque Pribislaw (1847 – 1870) in the middle of the 19th century, examples of the type and extent of knowledge about passengers, captains and crew members are shown. Furthermore, by differentiating between groups of people and those travelling alone on board, "dead ends" of research may possibly be overcome.
Learn about resources on migration ships by the concrete example of a German 20-year-old tailor 1849/50 on his way from Hamburg (Germany), to Rio de Janeiro (Brazil) and Melbourne (Australia). Maritime genealogy as part of modern and worldwide family history research.
Talk 2 - Sources and structures for successful genealogical research in Germany
Doing genealogical research in Germany is different from Australia. Even the country is much smaller, the historical background and the local development mostly are very complex. Even for Germans it is sometimes very difficult to understand and use the structures of organized genealogy in a variety of genealogical societies. The class will give an overview for successful genealogical research in Germany.
$10 GSV members. $40 non-members. FHC, RHSV and CAV members should contact the GSV for a 25% discount.
Bookings are required and can be made online, by email, in person or by telephone (Mon-Fri 9.00am-4.00pm). Joint members please book in separately if both attending.
Dirk Weissleder (50), is General Secretary of the Confederation for Genealogy and Heraldry and national Chairman of the German umbrella organisation Deutsche Arbeitsgemeinschaft genealogischer Verbände (DAGV). He is also a co-founder of the International German Genealogy Partnership (IGGP) and member of the German-Australian Genealogy and Heritage Alliance (GAGHA). However, he is not limited to his German background - as CIGH General Secretary he is very much engaged in international cooperation.
When
30 April 2020, 12:15 to 14:45
Location
Level 6, 85 Queen Street
Melbourne
VIC
3000
Australia