Presented by Vicki Montgomery via Zoom. Duration 1 hour.
Free of charge, GSV members only. Please log in to receive the discount.
The Midlands of England broadly correspond to the Kingdom of Mercia in the early middle ages. It was arguably the origin and heartland of the industrial revolution. The area includes a wide variety of localities from the very rural to Birmingham, the second largest city in the United Kingdom. This will be a brief introduction to researching ancestors in the Midlands with a view to starting a GSV Discussion Circle.
Counties in the Midlands of England: Shropshire, Herefordshire, Worcestershire, Warwickshire, Staffordshire, Derbyshire, Leicestershire, Northamptonshire, Rutland, Nottinghamshire, Lincolnshire.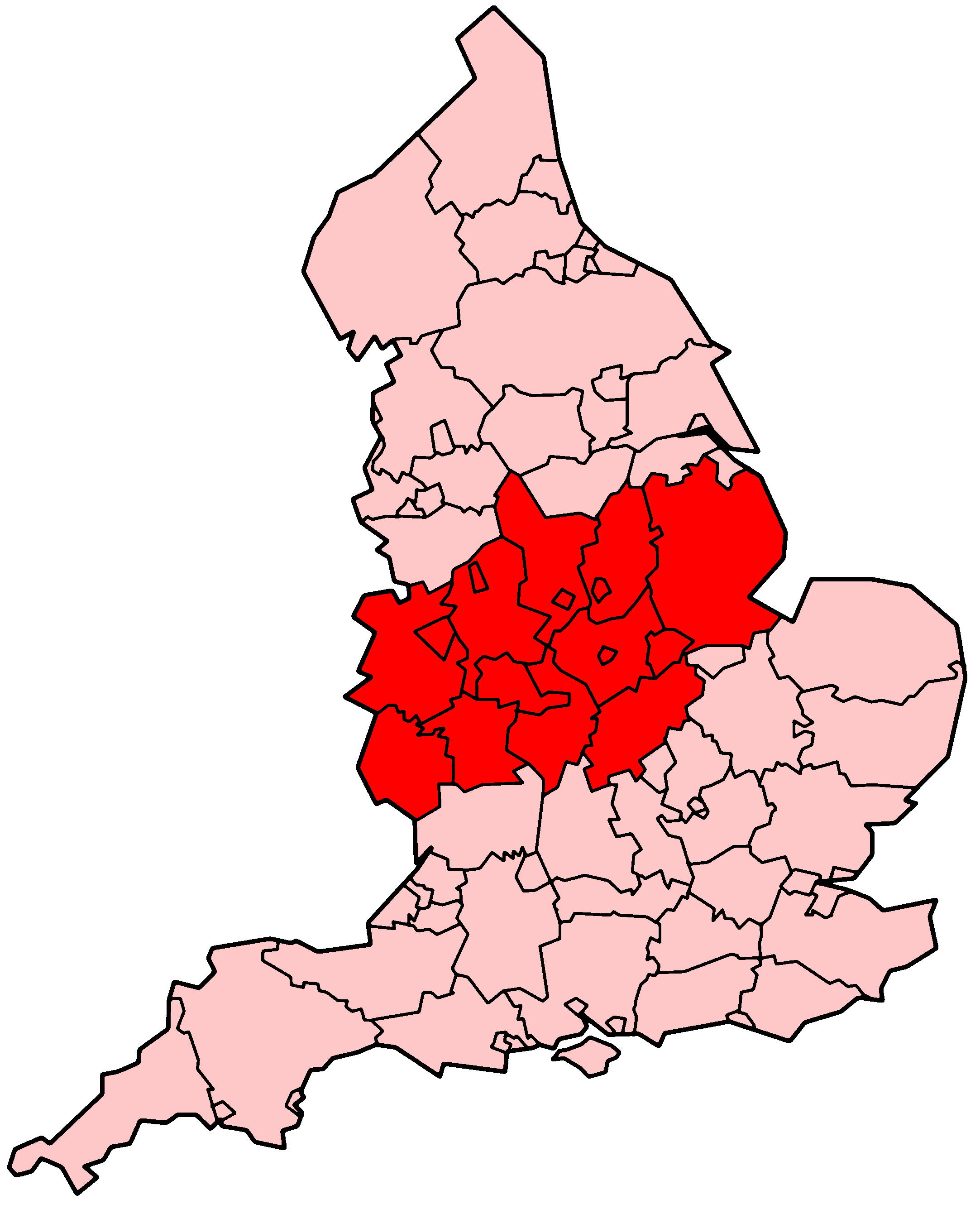 When
15 December 2021, 13:30 to 14:30
Location
Internet Australia Eastern Daylight Time
VIC
Australia
Event Zoom Notes
| | |
| --- | --- |
| Unmatched Zoom Participants | |
Limited Venue, Limited Zoom
| | |
| --- | --- |
| Max Number of Venue Participants | |
| | |
| --- | --- |
| Max Number of Zoom Participants | |