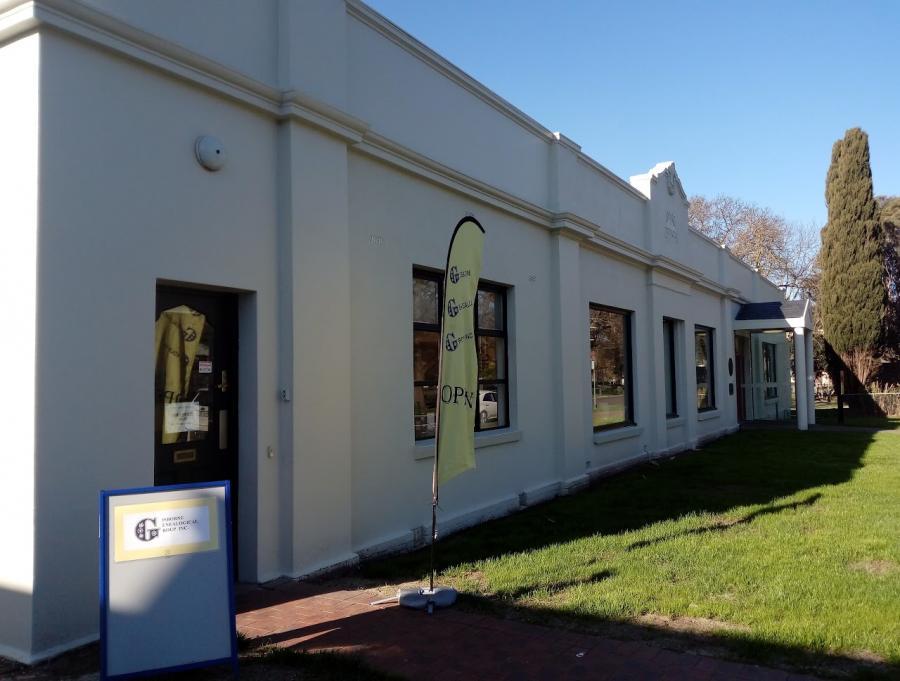 Family History Room, Gisborne
Printer-Friendly View
Member Societies Showcase
 Gisborne Genealogical Group Inc
Dreaming of things to do once lockdown is over? How about participating in the Gisborne Genealogical Group's Celtic Day on Saturday 28 August? 
Or visit their Family History Room? You could even support regional tourism by making a weekend of it and doing both!
Make the most of your trip to Gisborne and also call in The Gisborne and Mount Macedon Districts Historical Society centre, just on the other side of the library from GGG. This is open Wednesdays.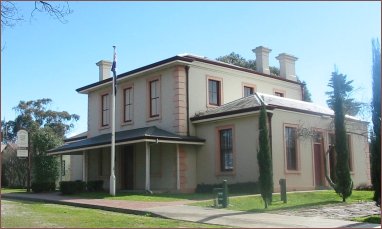 CELTIC DAY SCHEDULE
Saturday 28 August 2021
9.30am – Start 
9.45am - Cornish harp music, followed by – Lyn Hall, 'The Celts, Cornwall, and the Cornish in Australia'
11.00am – Break
11.15am – Scottish harp music, followed by – Joy Roy, 'Scottish Kirk Session Records'
12.30pm – Lunch Break
1.15pm – Irish harp music, followed by - Susie Zada, 'You can't research Irish ancestors - All the records were lost – WRONG!'
2.40pm – Question time
3.00pm – Afternoon tea
4.00pm – Finish
Bookings are essential.Contact Lorna Jackson (lorna_jackson@bigpond.com).
Tickets are limited and subject to COVID-19 restrictions. 
GGG members: $20 | non-members: $25
FAMILY HISTORY ROOM
The Family History Room is located next to the Gisborne Library. It is open to the public between 2.00pm and 5.00pm on Thursdays, except in January. Generally Bookings are essential. Phone 5428 3925. Gold coin donation would be appreciated.
In the week leading up to 28 Aug 2021, the GGG room will be open daily, 1pm to 4pm. 
The Family History Library contains:
over 1200 reference books

thousands of fiche

data CDs and DVDs

journals

maps
You can view the catalogue here [https://www.ggg.org.au/catalogue]
Additional family history resources (e.g. Ancestry.com, findmypast, Trove and over 300 years of UK newspapers) are available on the Gisborne Library computer system. For more information visit theGisborne Library's Family History page [https://www.ncgrl.vic.gov.au/e-resources/familyhistory]
For further information about the Gisborne Genealogical Group, please see their webpage: https://www.ggg.org.au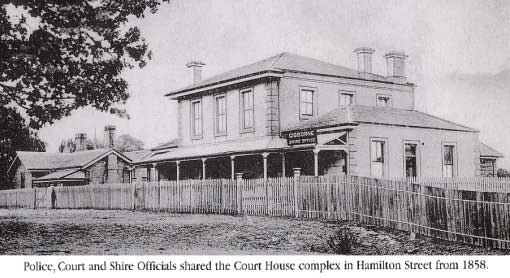 Images 
Top: Family History Room of the Gisborne Genealogical Group, part of the old Council Chambers and Mechanics Institute complex. (Photo courtesy of GGG). 
Centre and bottom: Gisborne and Mount Macedon Districts Historical Society in the restored old Gisborne Court House (1858). (Photos courtesy of G&MMDHC).
Acknowledgments: Julie Dworak, GGG;  Kristy Love, GSV volunteer.
[Other GSV Member Societies might like to showcase their activities in this new section of our blog. Ed]
Expiry Date:
Sunday, 30 January, 2022 - 12:00