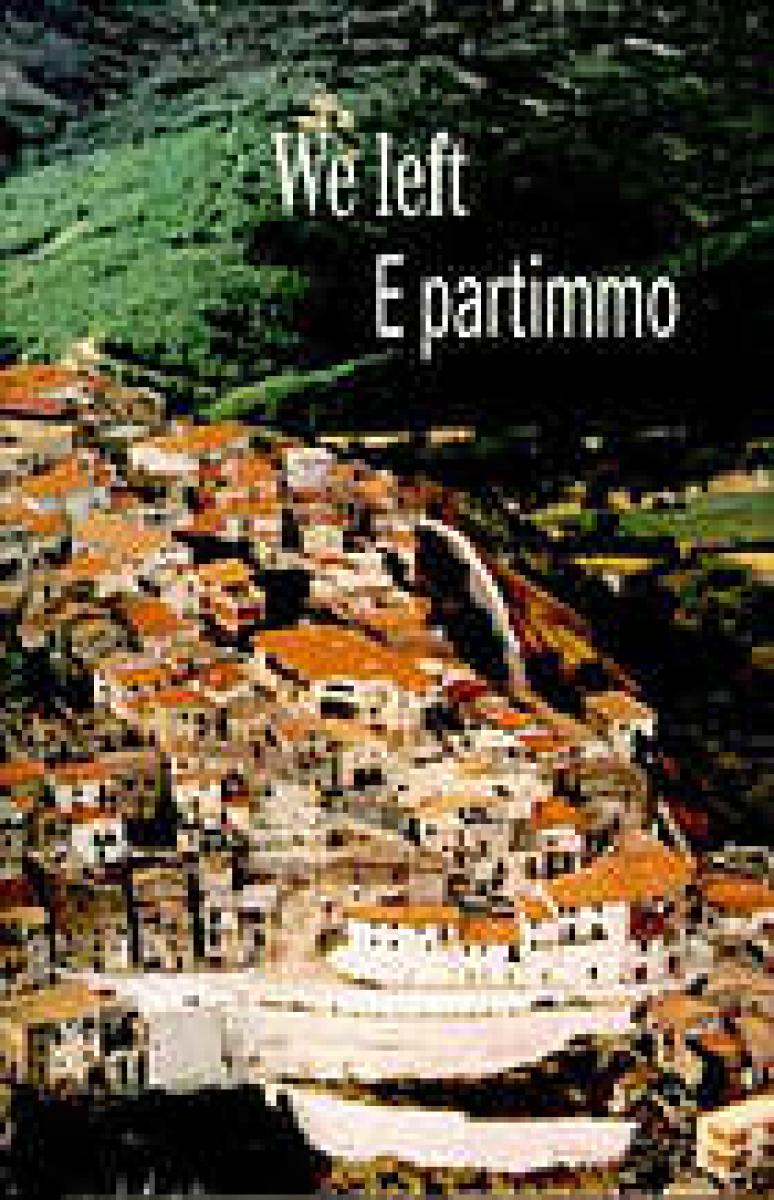 'E partimmo'
Printer-Friendly View
The International Settlers Group invites all GSV members to a talk given by Angela Scarino and Antonio Mercurio. Their book - E Partimmo. We left- tells the story of immigrants from one village in Italy from 1927 to 2004.
Saturday 16 November 2019 - 1.00 pm - 3.30 pm 
GSV Meeting Room, Level 6, 85 Queen Street, Melbourne.
Angela Scarino, Associate Professor in Applied Linguistics at the University of South Australia, and Antonio Mercurio, educational consultant, share the same background: Their parents came to Australia from the little town of San Giorgio La Molara, near Benevento. They have published a book dedicated to the community of Sangiorgesi, which started with the arrival of eight men back in 1927 and now counts around 4,000 people - more than the current inhabitants of San Giorgio.
We Left. E Partimmo was written by interviewing around 30 Sangiorgesi living in Adelaide and is a veritable labour of love.
This collection of narratives and photographs of the Sangiorgesi in South Australia chronicles the migration of hundreds of people who left their home, San Giorgio la Molara, a village in the Campania region of southern Italy, and settled in Adelaide, South Australia. 
This presentation is for ISG members, GSV Members and others.
Note the building is closed on Saturday but call 9662 4455 on arrival if necessary and a volunteer will come down to admit you.
***
Expiry Date:
Saturday, 9 May, 2020 - 14:15