Printer-Friendly View
To celebrate National Family History Month August 2021, there are prizes in a draw for lucky winners - if you enter by next Monday 30 August.
Subscriptions, gift vouchers and other items, which are desired by family historians, are on offer.
To enter the prize draw you only need to send an email to info@familyhistorymonth.org.au including your name, postcode and email address. 
List of prizes on offer below or the link: https://familyhistorymonth.org.au/competitions-in-august/
A further CLOSING CEREMONY PRIZES DRAW is available for those who register and attend the Closing Ceremony at which Fiona Brooker will talk via Zoom on Tuesday, 31st August 2021 at 6.00 AEST.
Fiona will give a presentation on:
The 1939 Register for Family Historians
Following on from the declaration of War, on September 29th 1939, the details of the population of Great Britain and Northern Ireland were recorded and identity cards were issued. This talk will look at searching the 1939 Register and what to do with the information you find.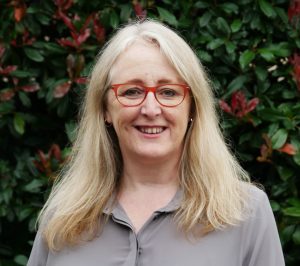 About Fiona Brooker
Fiona is a member of the Association of Professional Genealogists (APG). With a background in adult education, Fiona loves to teach family history and digital scrapbooking. There is nothing better than getting someone else addicted to the hunt for their ancestors. Beyond her own research she has served as both President and Treasurer of the New Zealand Society of Genealogists (NZSG) and worked with local branches
Details about accessing the Zoom talk will be available here or on our Facebook page 1 week before the event. It will also be available from our website for 1 month afterwards).
BE QUICK - ONLY DAYS LEFT TO ENTER
Expiry Date:
Monday, 21 February, 2022 - 08:15