Printer-Friendly View
A search of the internet for family history software will give you a multitude of programs to choose from. Do some research before you decide on the best program for you. Make sure that it suits your needs.
We will be adding a short introduction to family history software on the GSV website. One place to start your research is through VICGUM (Victorian Genealogists using Microcomputers) they can be found at VICGUM
VICGUM has arranged for free one-on-one help sessions for GSV members who are Family Tree Maker users.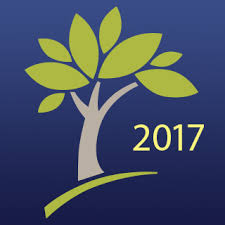 Each session will be 45 minutes and it is essential that a booking be made for each session.
Sessions will be held at the VICGUM office, Level 4 – 83 William Street, Melbourne and will take place on the 2nd Tuesday of each month in 2019, commencing on the 12th February, 2019. Numbers will be limited.
Session times will be :



Session 1     -     10:15 –  11:00 AM



Session 2     -     11:00 –  11.45 AM



Session 3     -     12:15 –  1:00 PM



Session 4     -     1:00 –  1:45 PM
Bookings are to be made by email: bookings@vicgum.asn.au  Please include your name, preferred time, GSV membership number and your contact phone number.
Note:   If you are not using a family history software program then you can book for a general introductory demonstration.
***
Expiry Date:
Tuesday, 31 December, 2019 - 15:45