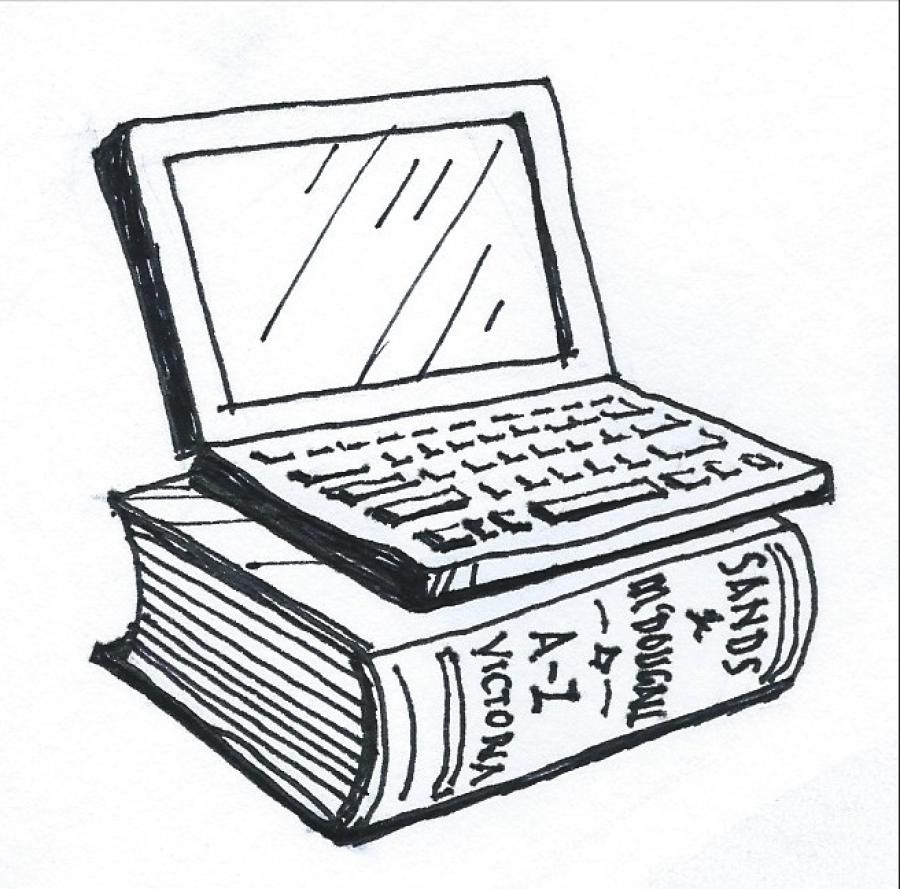 Printer-Friendly View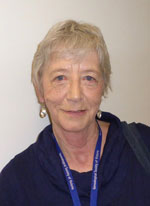 On behalf of the GSV Council and staff, I hope this email finds you in good health as the COVID-19 pandemic disrupts all aspects of community life. 
Given the increased risks to our members from the virus, over the weekend it was decided that all events at the GSV will be cancelled from tomorrow, Tuesday March 17, until the end of April. 
The situation will be reviewed as the crisis continues and in all likelihood the cancellation time period will need to be extended.
For now the centre will be open to members as normal for independent research but we will no longer be opening late on Tuesdays.
No library volunteers will be rostered although volunteers may of course choose to come in.
We are in the final testing stage of our capacity to offer members video conferencing and video presentations of some of our classes. Members will require a computer, web browser, speaker and microphone to access this facility. Follow the GSV Website and Events page for further information over the next week or so.
You will be able to contact the GSV office on 9662 4455 during normal office hours if you have any queries.
Feel free to contact me at president@gsv.org.auif you have any questions. Please stay safe. 
With best wishes
Jenny Redman
President
Expiry Date:
Saturday, 12 September, 2020 - 18:45