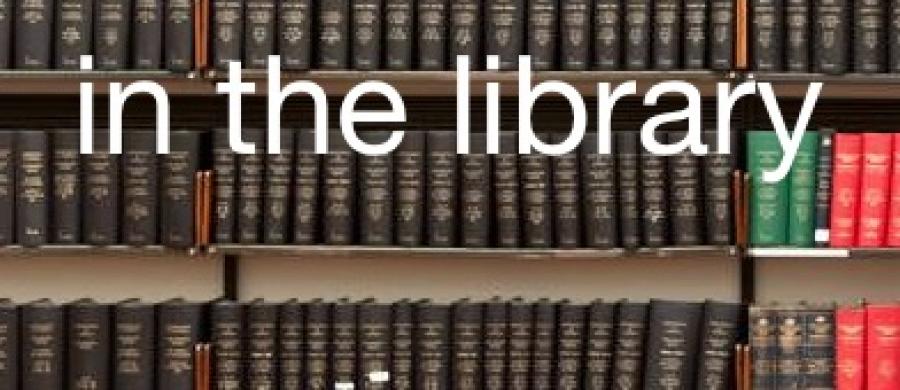 Printer-Friendly View
During the recent process of moving, GSV identified a considerable part of its library holdings to be scanned and indexed in order to make this material more accessible for our members. This Scanning and Indexing Project is progressing well, thanks to all the hard work of the volunteer team we have assembled. We would always welcome additional assistance. Below is a brief summary of what we have achieved so far.
Cemeteries Database
We have now indexed 556 cemeteries making a total 780,980 records in the GSV Cemeteries database. We are making excellent progress but we still have approximately 110 cemeteries that have been scanned and are waiting to be indexed.
Family Histories
470 documents have been scanned, checked and the catalogue has been updated.  These digitized records are available to GSV members within the GSV Research and Education Centre.
1494 family histories from the vertical file have been scanned & are waiting to be checked. 313 family history files have been scanned & ready to be added to the catalogue.
 Cemetery indexes with images (mostly transcripts) added 2017
Moroco Station, Mathoura NSW headstones 21/12/1853-28/8/1900
Deaths and burials at Casterton
Pine Creek Cemetery NT headstones -/9/1894 - 4/9/1970
Rupanyup cemetery register 1914-1980 & headstones 1875-1990
Kialla West cemetery register 1886-1985
Coburg: brief history of cemetery and plan
Edi Upper private cemetery
Eurambeen & Eurambeen East private cemeteries: headstones 2/3/1866 - 12/7/1977
Black Heath (Sailors Home) cemetery headstones and receipts 11 May 1879 - 31 March 1930
Jindabyne (NSW) Soldiers Memorial Cemetery headstones 1919-1985
Maldon early burials (church burials) 1854-1856
Walkerville cemetery headstones 1899-1924
Jericho cemetery transcriptions 1868
Freshwater Creek: St David's Lutheran church cemetery headstones 16/7/1867 to 1/7/1973
Deep Lead cemetery register & headstones 19/4/1859 to 19/1/1992
Mornington cemetery headstones to 1951
Maddingley cemetery register 23/4/1863 - 14/11/1958.
Note: if the library catalogue location states: 'CEMETERIES DATABASE' - The  images are attached to records in the Cemeteries database and may be viewed online. 'INDEXED IN CEMETERIES DATABASE' - The cemetery had been indexed and our scanned document is only available at the GSV. Check the instructions on the catalogue.
 Genealogical index of names (GIN) - 2017
Bostocks Creek State School register no. 2893 1890-1909 index.
***
Visit us online at https://www.gsv.org.au/ or call in to our new Research and Education Centre to discover your world of family history.
Expiry Date:
Wednesday, 9 August, 2017 - 17:00