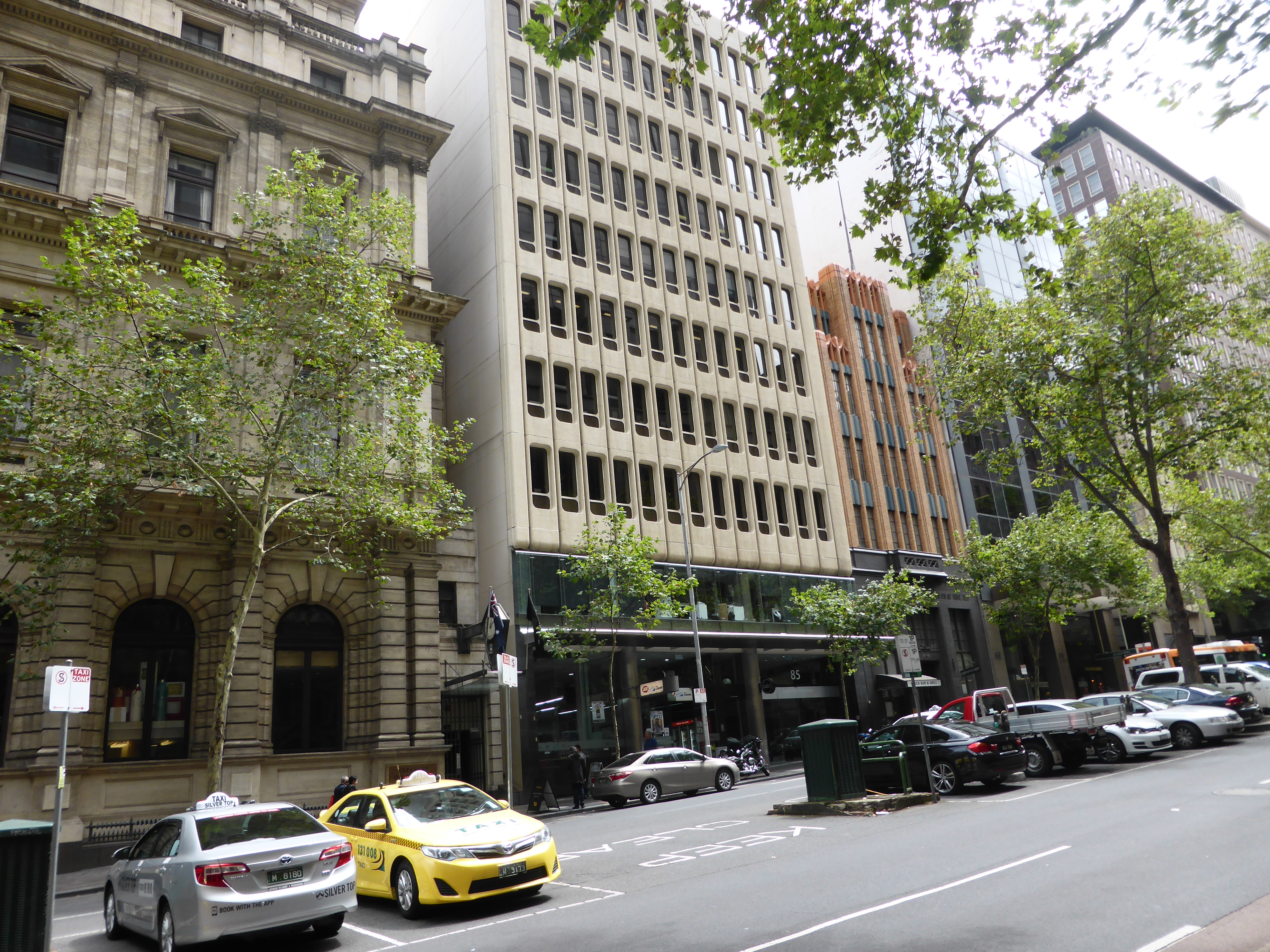 Printer-Friendly View
Our GSV Events come to you in September
Yes, all our genealogical resources are still at the GSV's research centre in the city (shown above in case you have forgotten what it looks like). It is just that we can't be there with them!
It is amazing, but the situation has produced some good things. You may have had difficulty getting to our Centre for classes or talks in pre-Covid times, but now we have developed ways to bring a lot of our events to you.
During the lockdown the Genealogical Society Victoria has developed a suite of events that are being delivered through our Zoom licence.
Our many September events are advertised on our website. They include:
classes conducted by our librarians and other volunteers

Discussion Circles where you can chat about researching specific topics or geographical areas

DNA talks which will be presented by Alan Rhodes

sessions to assist you with your Scottish research 
There is something of interest for everyone. In pre-Covid times you may have found it difficult to attend an event at the Centre, but now we can bring the events to you with the opportunity to join online.
Make sure you book! Log in to the GSV website as a member to book your place, and the session details with a clickable link will be emailed back as part of your booking confirmation. Information about using Zoommay be found on our website and in the September issue of Ancestor.
Participate and enjoy our events.
Expiry Date:
Saturday, 27 February, 2021 - 14:15