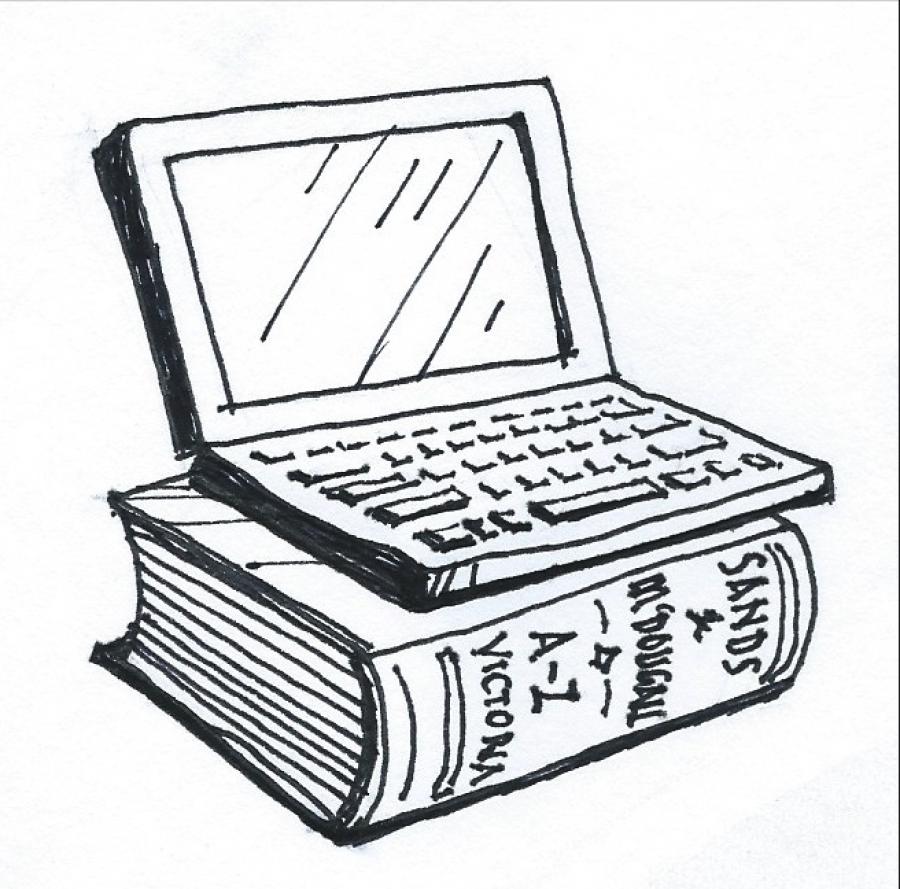 Printer-Friendly View
GSV Council has been working hard to support members in their family history endeavours.  In this post, David Down, GSV President gives us an update. There are more benefits than ever from joining GSV and many ways you can contribute to helping others. [Ed.]
***
The GSV was very pleased this week that its quarterly journal Ancestor was, once again,  selected as the winner of its category in the 2018 Nick Vine Hall Awards, which were presented at the AFFHO launch of Family History Month.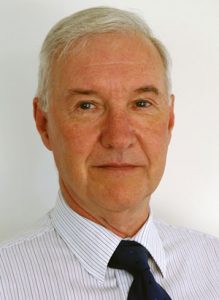 Strategic Plan: Council met this week to review the Strategic Plan that we developed one year ago. We have introduced a number of new programs such as our contact with new member's scheme, our DNA for Family Historian program and our new Discussion Circles. These efforts have resulted in an increase in new members and the slowing of the decline in our membership. We intend to reinforce those programs and introduce other initiatives such as a website Forum for members to replace the old 'GSV-L' Rootsweb bulletin board and new Discussion Circles.
AGM: The Society's Annual General Meeting will be held on Saturday 6 October at 2 pm in our meeting room. The GSV Council is responsible for ensuring that the human, physical, financial, and research resources are available to ensure that the Society is acting in your best interests both currently and in the future. We are seeking members prepared to serve as Councillors for the next two years. The challenges of guiding the Society's future are exciting and fulfilling and if you are interested in learning more about how you could contribute please email me and I will contact you.
Our new computers are being installed.  I would like to thank everyone who has very kindly donated to our ongoing appeal for the renewal of our IT infrastructure – we have raised almost $9,000 of the $15,000 appeal target. The funds raised so far are sufficient to replace all the library PCs and those who have visited recently will have noticed that we have commenced installing the new PCs and monitors and a few new ergonomic chairs. After considerable hard work from our IT volunteers and librarians we are implementing a new universal menu system that enables the user to access all our resources from each PC. We are still very keen to raise the remaining balance of $6,000 as the back-room IT equipment, especially the servers, need to be replaced to ensure a stable and secure IT system.
Opportunity for people to help as Office Assistants. We have an ongoing requirement for Office Assistants to join a team who support Linda to handle the day to day running of the Office. They are the first point of contact with members, volunteers and visitors. Major responsibilities include reception duties, administrative tasks such as handling cash, processing cheques and credit card payments, and processing within our membership system. A program of training and mentoring will be provided. If you are interested in assisting in this way please contact Linda during office hours. She will explain what is involved and send you more information in the form of a position description document.
Membership System Emails: I must apologise as recently a number of regular membership emails failed to be sent out whilst follow-up emails advising that membership was overdue or had expired were distributed. The system is designed around three emails:
a membership renewal email sent one month in advance of the renewal date
a reminder email sent a few days after membership is due
an expired membership email sent one month after the due date
Understandably if the sequence is disrupted then it is not easy to determine if your membership is current. If you have any queries at any time please email us or phone the office during business hours. We are investigating the source of the problem with a commercial company experienced with the software and hope to resolve the matter promptly. Again, please accept my apologies for any concerns that the disruption may have caused.
All the best with your family history research.
David Down - President GSV
***
Expiry Date:
Saturday, 10 November, 2018 - 20:15