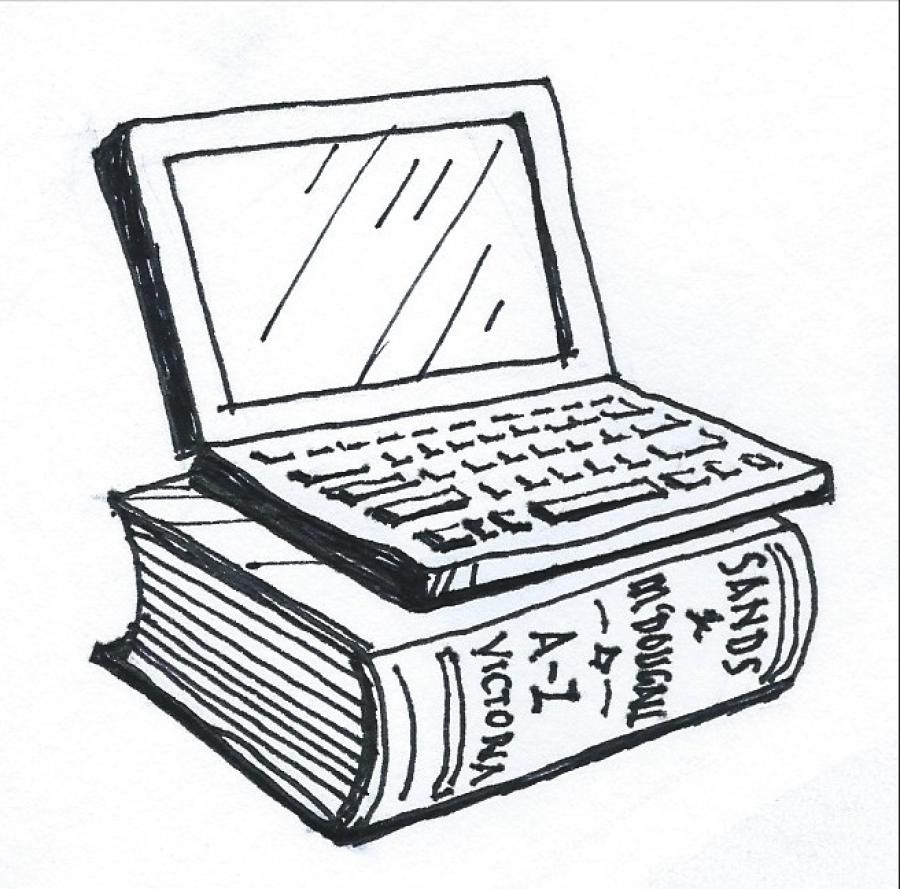 Printer-Friendly View
April 2019 - but still endless summer! Or maybe autumn is coming with leaves finally changing colour.
We are changing how this blog, Family History Matters at GSV, is linked to our website, so my apologies for some glitches you may have experienced with recent notifications. We will tell you more about this in another post shortly.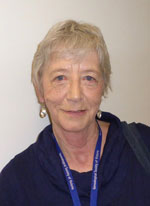 But there is plenty going on. The new Discussion Circle starts Friday May 24 and will continue monthly on the fourth Friday. The Victoria and Tasmania Discussion Circle will include a range of topics including convicts and the goldfields.
Our IT upgrade is progressing well with faster download times in the library, better security and storage for our email system (changed to Gmail). All library computers have been replaced and work on the new cataloguing system is progressing. Unfortunately we still have a large item to replace in the near future , our scanner-photocopier is showing its age. This is obviously a vital piece of equipment used everyday by GSV members and staff and we are appealing for funding to cover this cost.
A reminder to update your research skills and learn about new online sources by attending GSV classes on topics such as using Ancestry, the National Archives UK, and Australian archives. See Website for details
As talked about in my last blog post, we are investigating ways of providing our journal electronically (to save the environment and reduce the impact of increases in printing and postage costs). One possibility is a 'flipping book'. We would like to hear from any member who has experience with this format.
A local lurgy has affected many in the community including many of our volunteers. This, together with school holidays and extra grandparenting duties, exposed our need for more volunteers in all activity areas but especially Research Assistance in the library (six and a half day a week). New RAs will be trained and supported. This is a great way to improve your own research skills!
My own research? Just attended Alan Rhode's talk on DNA Painter. A fantastic tool and after getting the basics (thanks Alan), not too difficult to construct a multi-coloured chromosome map of your DNA.  Just need a few spare hours to play with it.
Jenny Redman - GSV President
Expiry Date:
Thursday, 17 October, 2019 - 10:15