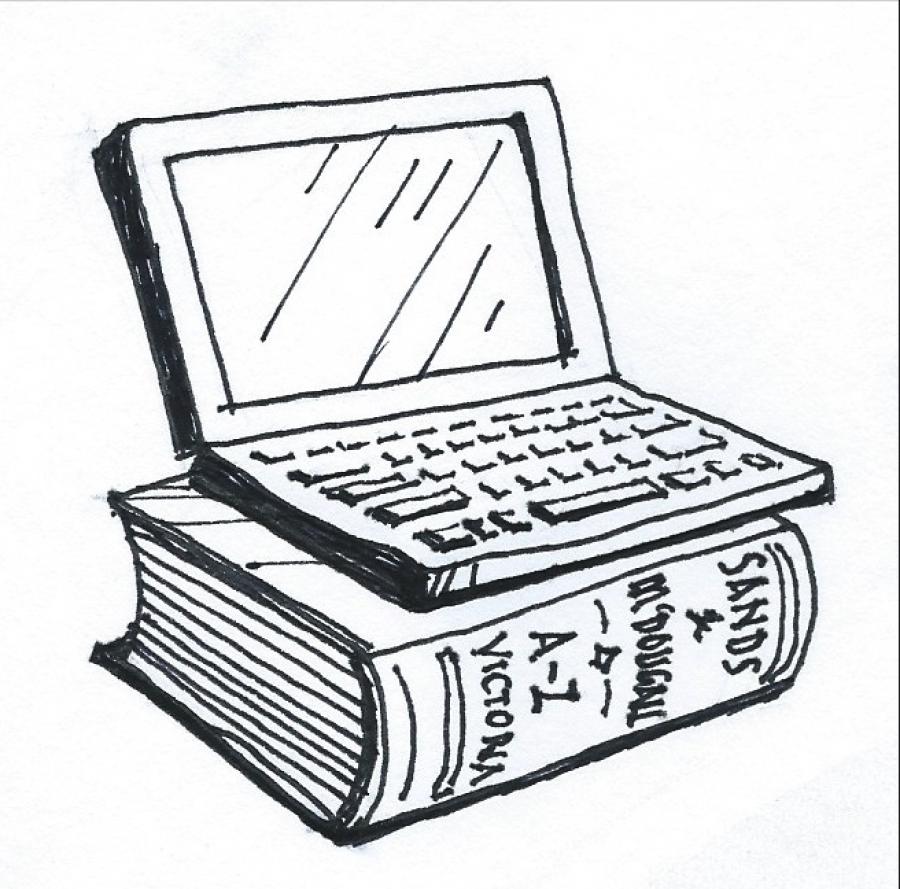 Printer-Friendly View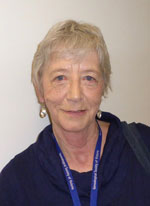 Hello all members (and soon-to-be members),
Even though it has been a bit wintry, we have been quite busy at the GSV. There has been a lot on, marking National Family History Month.
David Down and I recently met with the new president of the Royal Historical Society of Victoria(RHSV), Emeritus Professor Richard Broome and Rosemary Cameron, their executive officer, at the GSV. In addition to showing them over the Centre we had a very productive discussion about the two Societies. Like us they are concerned about the ongoing viability of organisations, such as ours. We look forward to having a closer partnership with the RHSV, exploring possible joint events and cross-promotion early in 2020.
Many of us still have one or more ancestors that appear to have arrived in Victoria by swimming, as there seems to be no trace of them in the usual passenger records. If you need help with 'when and how did they get here', the new GSV Victoria and Tasmania Discussion Circle is a good place to start. Meeting on the fourth Friday morning each month, they now have their own Facebook group. See 'What's on at the GSV' pages in Ancestor and our website for details. But note there is no meeting in September, as the Centre will be closed for the AFL Grand Final public holiday.
 
Tuesday evenings are a good time to come into the Centre if you want one-on-one help with your research. There is normal entry into the building until 6 pm when the front doors are closed. If you want to come in later, ring the GSV before 6 pm and we will arrange to open the doors for you. If you work nearby even 2 hours a week researching each week could help fill out that family tree.
 
The Annual General Meeting of the Society will be held on Saturday 5 October 2019, 2.00 - 4.00 pm. We will present the 2018/19 reports on the activities and financial position of the Society, and elect Office Bearers and Councillors for 2019/20. All members are welcome. Nominations for positions close on 30 August at 4 pm. Members can see the Notice of the Meeting and download the Nomination Form in the Members Area of the website.
With the first signs that Spring may be coming, now is the time to check the GSV Events calendar for the coming months and thaw out your family-history endeavours.
We'd love to help you at our Research Centre.
Jenny Redman
President - GSV
Expiry Date:
Saturday, 15 February, 2020 - 11:15