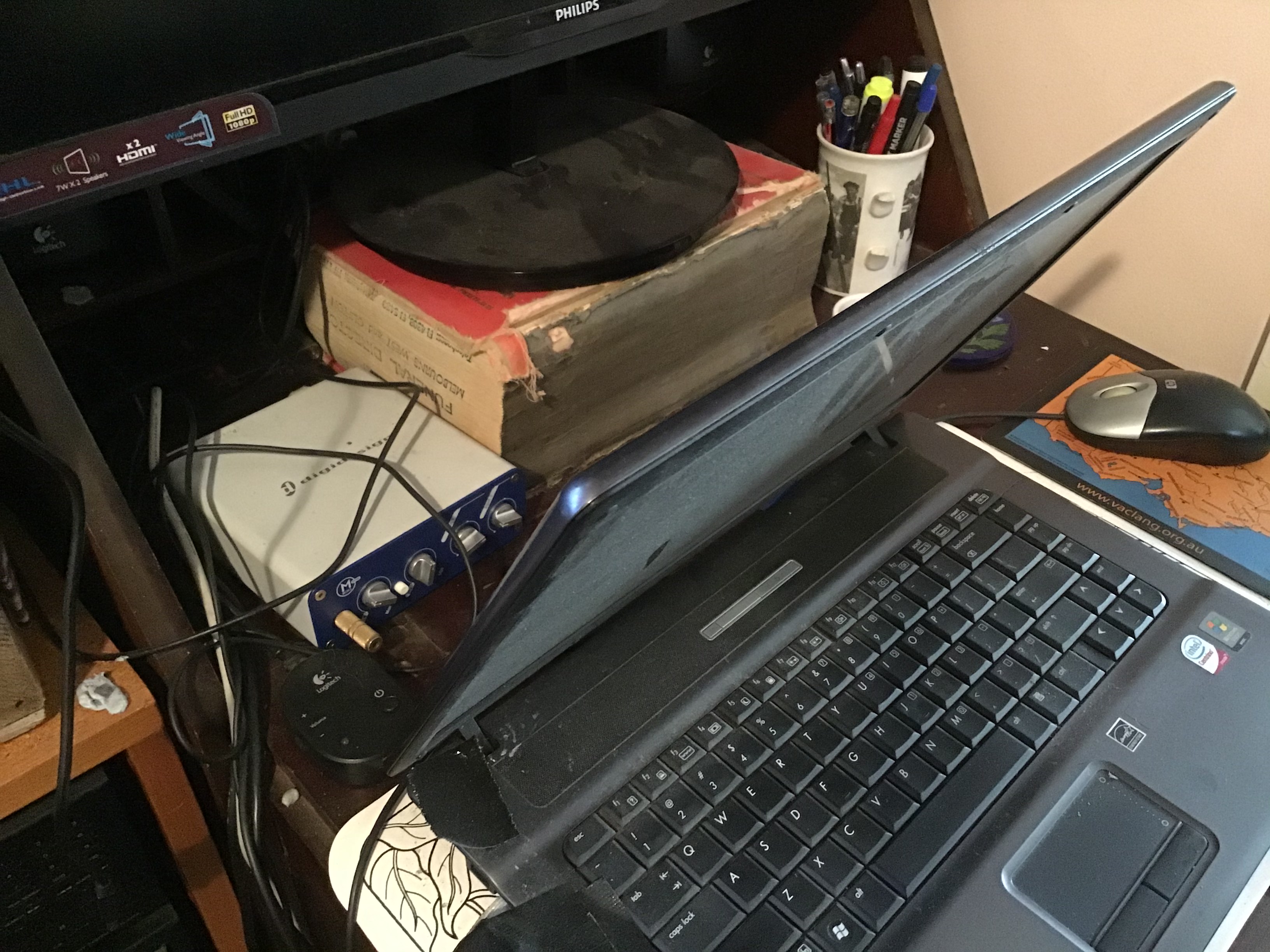 Printer-Friendly View
Our recent Melba story triggered a family memory from one reader and another related how 'Sands & McDougall' is still giving support to their online activity. 
This family memory of Melba told below reminds me that often we are so focussed on trawling databases to find very distant antecedents and geographically remote cousins that we forget the family history in our own backyard. My son once quipped that he would be more interested to read stories from my own early life than about our forebears from previous centuries. 
Judy Macdonald contributes this family story about Melba.
'I was interested to read your article yesterday on Dame Nellie Melba and Geoffrey Serle as my husband John has connections to both people. Geoff Serle was his brother-in-law being married to his late sister Jessie (Macdonald). My husband's father Ken Macdonald had a first cousin Donald Macdonald who married Zoe Beatrice Mitchell, who was a cousin of Nellie Melba. The family story was that the bride's wedding gown was given to her by Melba. John's father Ken attended the wedding under strict instructions from his father to mind his manners and to be on his best behaviour as the Mitchells were 'upper class'. However, by the end of the night, with some liquid refreshment no doubt, the party turned rowdy and the Mitchells resorted to throwing plates at each other!'
There is a large article on the wedding on 'Trove' from Punch 1903 that includes a fascinating list of all the presents given, with accurate descriptions such as 'electro-plated pickle cruet'. But the equally interesting observation that plate-throwing occurred has possibly not (until now I believe) been captured in the historical record. And well authenticated too.
"WEDDINGS." Punch (Melbourne, Vic: 1900 - 1918; 1925) 3 December 1903 p.24. Web accessed 28 Mar 2020, http://nla.gov.au/nla.news-article175403842.Punch 3 Dec 1903
Support provided by 'Sands & McDougall'
Our 'Presidents Update' logo prompted another reader's response:
'I couldn't believe my eyes when I saw the 'President Updates' logo. Whoever designed it has totally captured my husband's laptop, except it's just the monitor he has sitting on top of my parents' 1953 Sands & McDougall directory. I totally understand the sentiment. Nice to have a laugh in these gloomy times!' (Jill Watson)
I well remember the shelves of them in the old SLV Latrobe Reading Room. As noted, those directories are more useful than we ever realised.
***
Expiry Date:
Thursday, 24 September, 2020 - 12:45