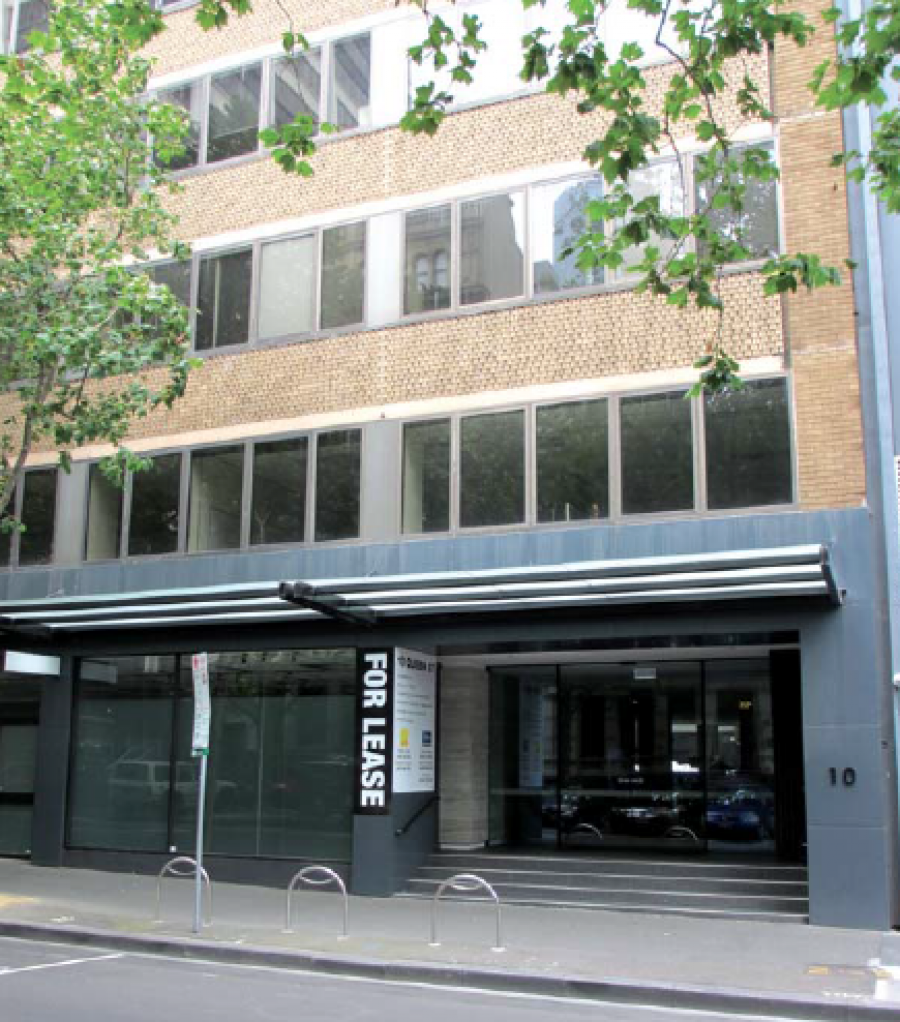 Printer-Friendly View
Great news!
The GSV Centre has now moved to
Level 1, 10 Queen Street, Melbourne
and we are delighted with our new home.
As you can see we are still finishing the unpacking, but the library is ready for members to come in again on Tuesday next week (March 2). An email explaining our safe reopening procedures is being sent to all members.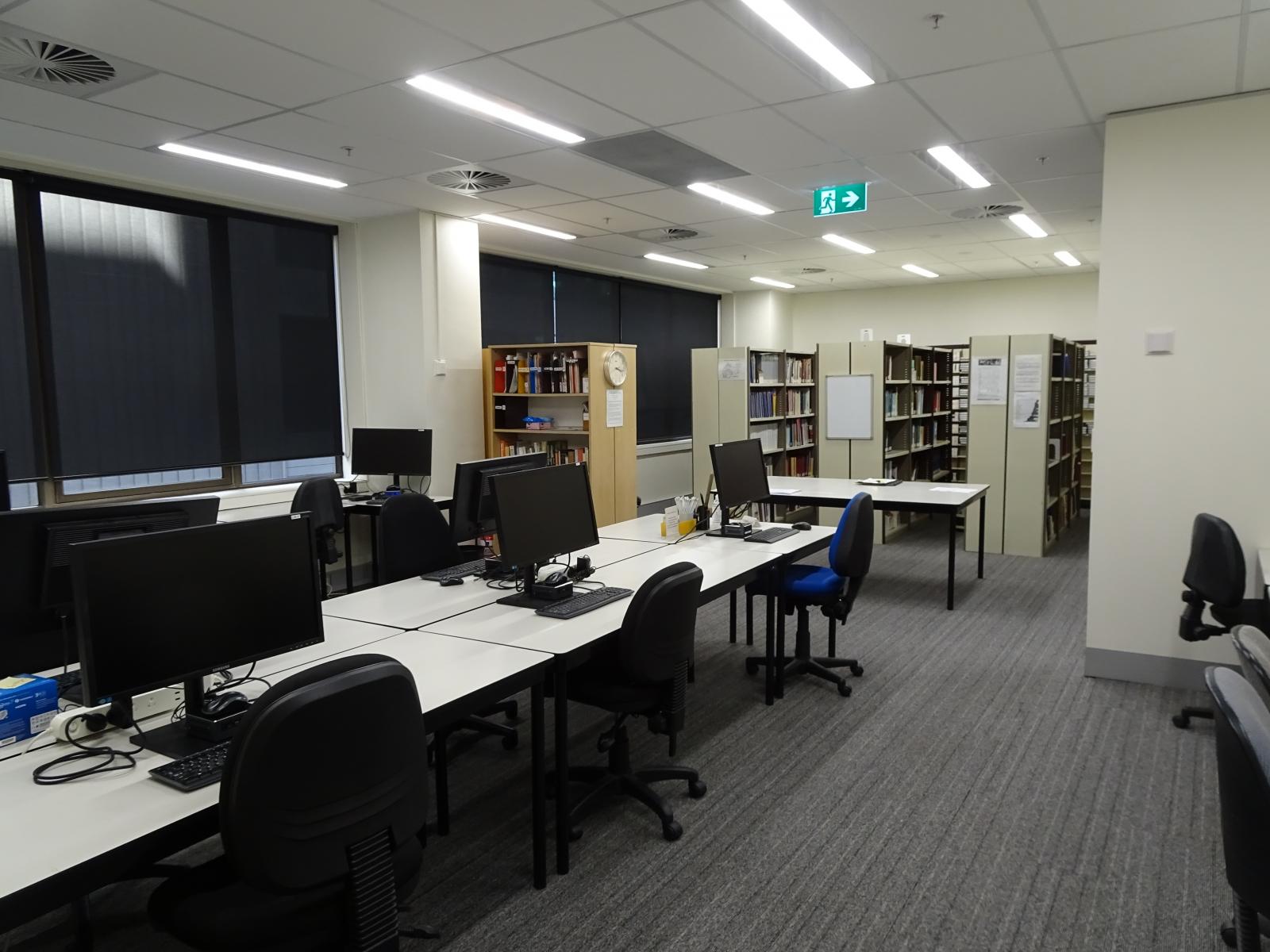 Because of Covid requirements for physical distancing you will need to book before coming in. The workplaces are more spread out than usual but six computers are ready for you to resume your research using all our commercial databases plus our own digital collections. Those LDS films which you have not been able to access during Covid are waiting for you come in and browse.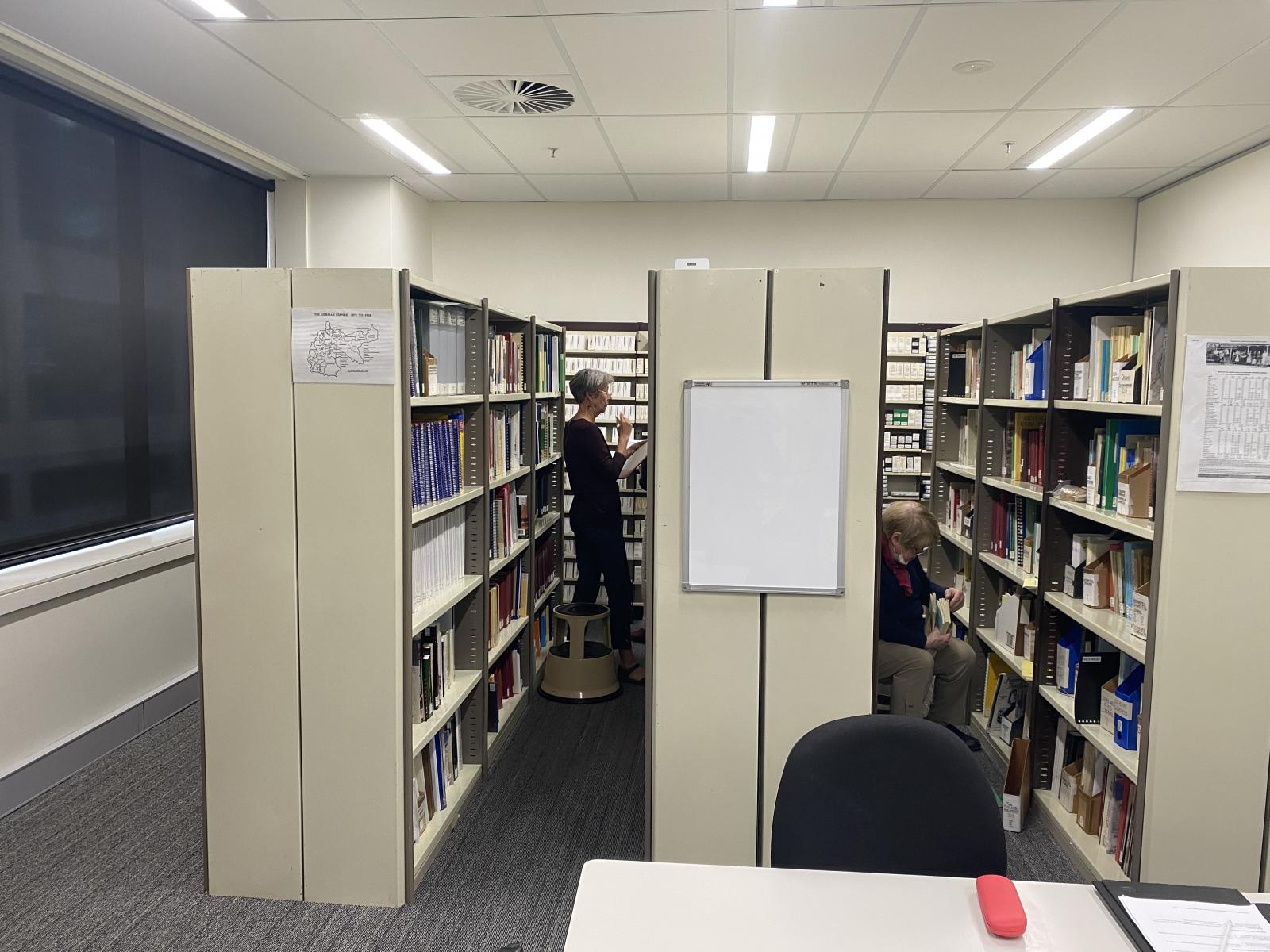 Finding new premises then moving has not been easy especially with Covid restrictions but everything has gone smoothly, thanks entirely to the months of planning and effort by our Councillors and other volunteers. They have been fantastic.
The GSV has downsized in floorspace but become efficient in the process. Our task over the next few months is to develop our media hub for simultaneous in centre and at home Zoom presentations.
In the meantime it will be great to have in-person communication with members again, so do come in when you can, have a coffee in the shop downstairs and check out our new home.
So please ring or email to confirm your visit, so we are Covid safe.
Jenny Redman
President
Expiry Date:
Tuesday, 24 August, 2021 - 10:00