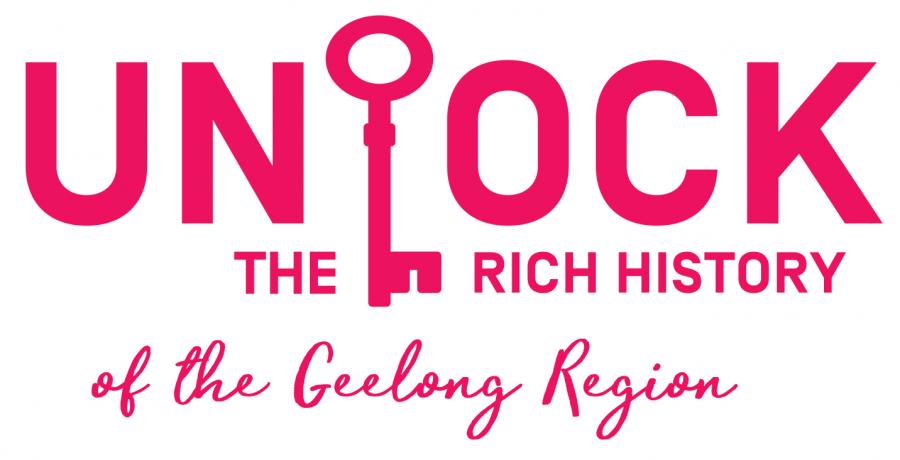 For the first time in the 40-year operational history of the Geelong Heritage Centre, access to search more than 46,000 records in Victoria's largest regional heritage archive, is now just a click away.
Mark Beasley, Manager of Heritage Services at the Geelong Regional Library Corporation has let us know about an exciting new development - the launch of a new online collection search site for the Geelong Heritage Centre Archives. 
A visit to the Centre will certainly brighten your winter day.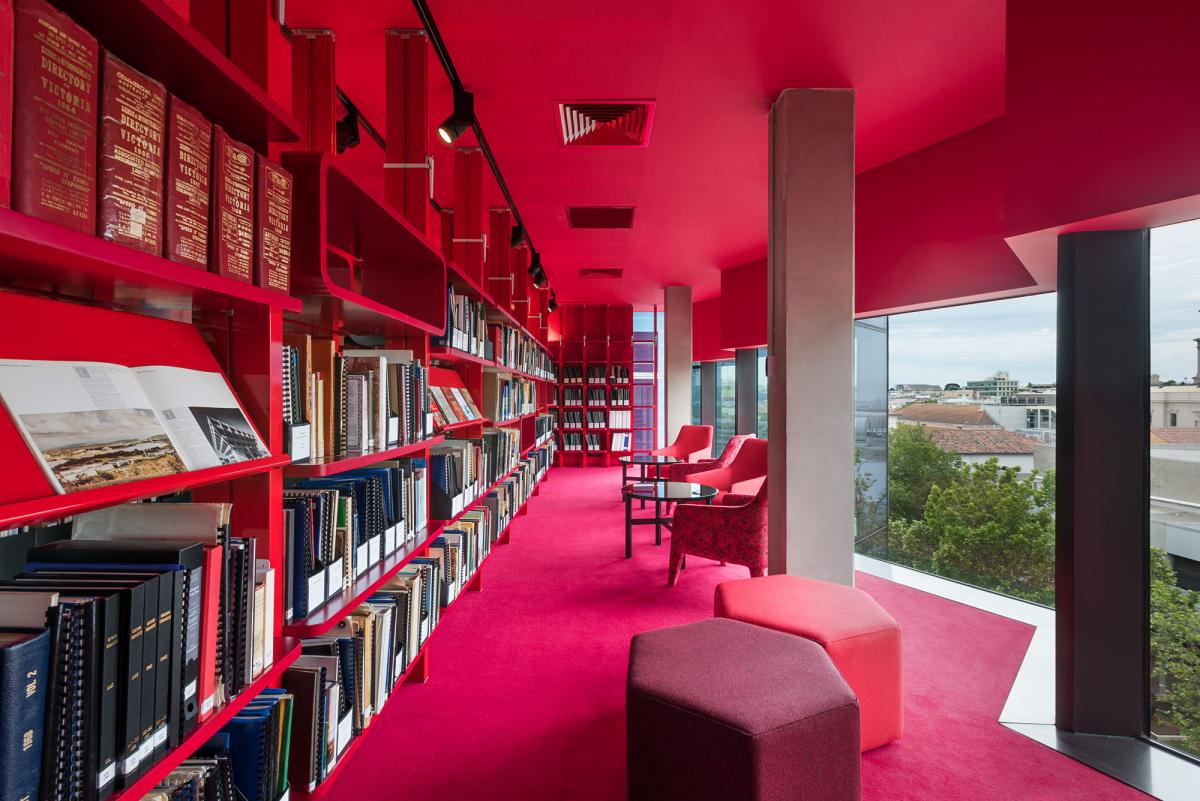 Geelong Heritage Centre is handing the public the keys to the Vault – Victoria's largest regional heritage archive catalogue is now just a quick click away. 
The Geelong Heritage Centre (also known as 'the Vault' or 'Kim barne thaliyu') Archives catalogue includes over 46,000 records and can now be searched online for the very first time by visiting archives.grlc.vic.gov.au.
From golden gowns and dinner sets, family diariesand football socks, researchers can uncover the rich heritage and unique local treasures that exist within the Vault from the comfort of home.
The Archives are a unique recorded history of Geelong and surrounding areas (stretching from Portarlington to Lorne, Belmont to Lara, Geelong to Meredith and everywhere in between) and include countless memories and stories which live on in the extensive collections of public and private records, newspapers, maps, plans, photographs, and extensive catalogues and indexes.
For those who would like to view a collection item in person, an email or simple 'contact us' form allows details of the item to be sent to Geelong Heritage Centre staff, who will retrieve the item from the repository for viewing. 
Specialist staff at the Geelong Heritage Centre can assist visitors to browse the collections, view an item or use the cutting-edge digital technology on offer in the Reading Room, and are on-hand to provide expert research advice. 
Geelong Regional Library Corporation (GRLC) Chair, Councillor Ron Nelson, believes that offering the catalogue online represents a significant opportunity for the community. 
"The collections held at the Geelong Heritage Centre are of huge significance to the local community, and provide an invaluable resource for researchers," Cr Nelson says. 
"By enabling people to start their research online, we have opened up the Archives – and access to the heritage of the region – to the world. In fact, the first visitor to the website was in New York," Cr Nelson finished. 
Mark Beasley, Manager of Heritage Services at the GRLC says the online catalogue will save researchers a lot of time, but a visit to the Geelong Heritage Centre can complete the experience. 
"The hunt for something can be a lot of fun and take you on an incredible journey of discovery. Of course, nothing beats being able to view an historical item in person, and a visit to the Geelong Heritage Centre – located in the wonderful Dome building – allows you to do just that." he said. 
Visit archives.grlc.vic.gov.auto start exploring today.
Expiry Date:
Thursday, 26 December, 2019 - 09:45