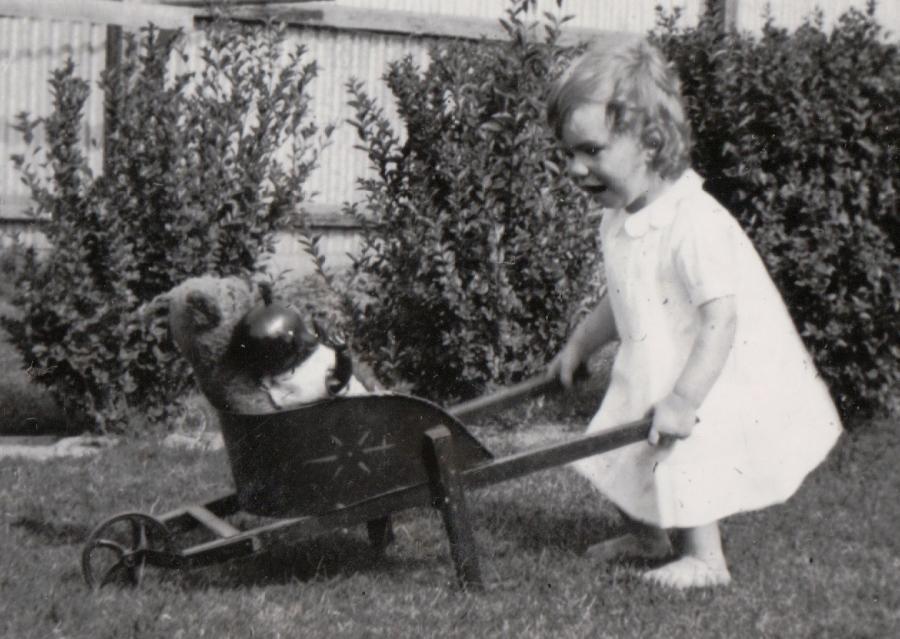 Printer-Friendly View
What did you and your ancestors play with as a child?
Dr Carla Pascoe Leahy will explore the history of children's play in the twentieth century in a talk on 14 July at 10.30am. She'll draw on evocative examples from her own research and the collection of Museums Victoria.
This is a joint zoom event with the Royal Historical Society of Victoria and has limited numbers.
Book in early. It's $5 for GSV members.
The title "Slingshots, rag dolls and knucklebones" prompted me to look through my old photos. I found quite a few photos of my grandfather's siblings, and my mother and her sister at play. What a wonderful prompt for a 350 word story. Perhaps you are also inspired.
If so, register for the talk, check your old photos, and then write up a little story for one of the discussion groups.
Written by Jackie van Bergen
Expiry Date:
Monday, 2 January, 2023 - 16:30