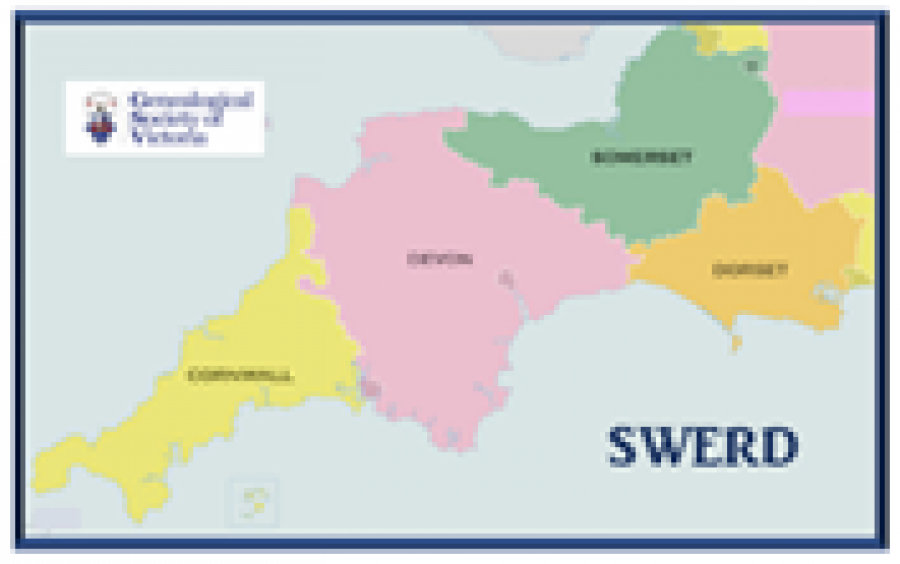 Printer-Friendly View
By Stephen Hawke
The 1834 Poor Law Amendment Act was squarely aimed at driving down the cost of relief for the poor. New purpose-built workhouses would contain and control the poor throughout the United Kingdom. The conditions for paupers prepared to enter the workhouse were to be worse than those of the poorest free labourer outside the workhouse and only those entering the workhouse would be entitled to succour from the parish purse. The workhouse was to be so repellent that only those who lacked the moral determination to survive outside would be prepared to accept relief in the workhouse.
Families were broken up and segregated. Communication between family members in the separate wards was largely prohibited. Meagre diets, harsh conditions and corruption resulted in national scandals.
In the often highly moralistic tone of the times, one aim of the new Poor Law was to make the workhouse consequences so dire for unmarried mothers that they would be deterred from unwanted pregnacies. This provision proved a step too far and was repealed in 1844.
At our SWERD meeting on Wednesday 9 May 12.30 to 2.00 pm at GSV we will discuss the impacts of the workhouses and the Poor Laws on the lives of our southwest  England ancestors, as well as the resources available at GSV and online to aid your research.  A grim but fascinating subject! 
Our SWERD meetings are free for GSV members and copies of presentations and meeting notes are provided to GSV members who join the discussion circle's email list. 
***
Expiry Date:
Thursday, 5 July, 2018 - 15:45