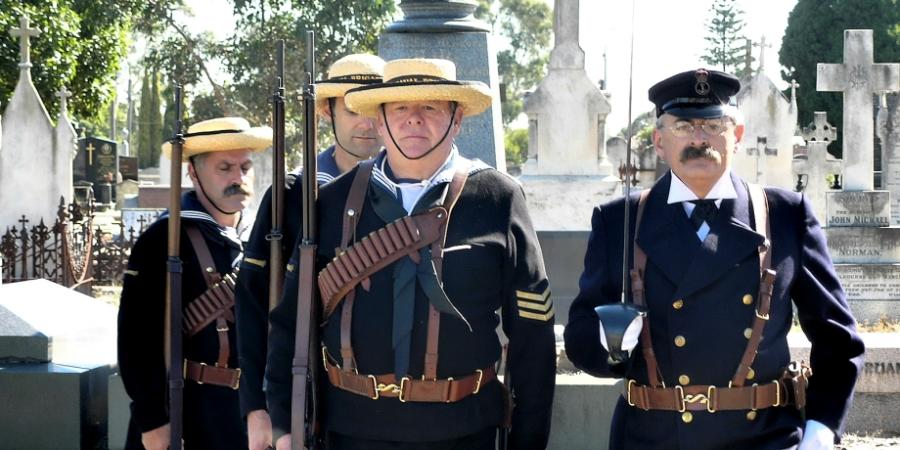 Printer-Friendly View
Cemeteries are fascinating archives of history and remembrance.
The Brighton General Cemetery is one such place with many interesting stories associated with its 165 years of existence, including those of 'Squizzy' and Tommy Bent.
The Brighton Cemetorians help bring these stories to life.  
On Sunday 14 March at 2.00 pm
they will be conducting their first walk -
Off to the Races - Owners, Trainers & Jockeys
- where you will hear about some of the pioneers connected to the racing industry. 'Meet' the man behind the name of the Herbert Power Stakes that is held at the Caulfield Racecourse. Hear about the often not so easy lives of the various jockeys, owners and trainers.
The walk will begin near the cemetery office. Cost will be $15 for non members $10 for members.
Ring Lois Cowmeadow on 9558 4248 to book. Numbers will be limited.
The Brighton Cemetorians Inc. is a not-for-profit community group formed in 2005 with the aim of raising awareness of the Brighton General Cemetery.  The aim of the group is to work with and assist the Southern Metropolitan Cemeteries Trust and management to:
· Raise public awareness of the Brighton General Cemetery as a historical place of local, state and national importance
· Actively research and preserve the history of the Brighton General Cemetery
· Collate stories of persons interred at the Brighton General Cemetery
· Facilitate the restoration of significant monuments through close links with interested organisations, descendants and other stakeholders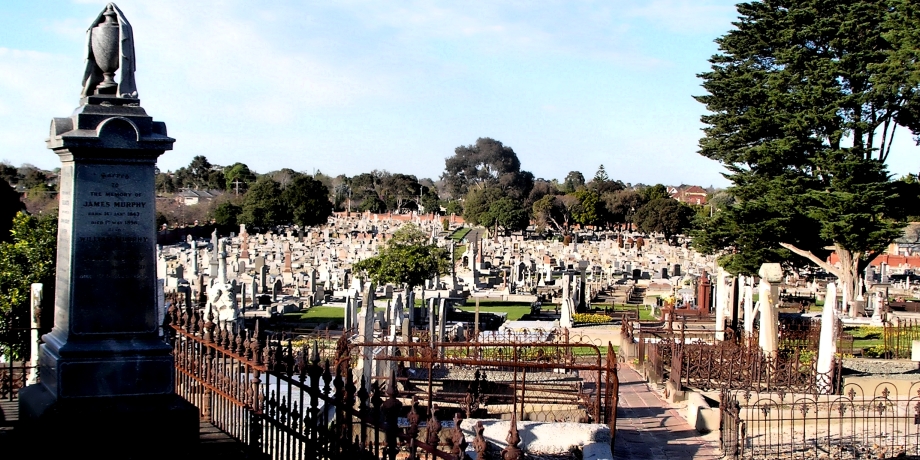 They undertake tours of the Cemetery, research requests for people wanting to locate a grave and produce a journal called The Cemetorianwhich is indexed on their website.
You can find out more about the Brighton Cemetorians and the Cemetery stories on their website - https://www.brightoncemetorians.org.au  
And you can become a member and join in their endeavours.
***
Photo:
Brighton General Cemetery and
Firing Party - the Historical Re-enactment Society of Australia at the William Robertson plaque unveiling - 1st April 2007. Who was William Robertson?2007
Expiry Date:
Wednesday, 11 August, 2021 - 19:00