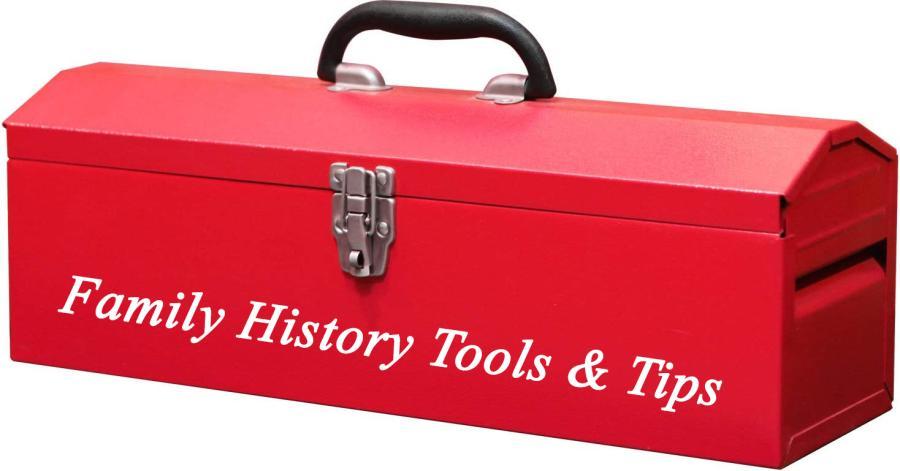 Rodney VAN COOTEN
Expiry Date
24 September, 2023
Please join us for the inaugural meeting of the Family History Tools & Tips Discussion Circle.
Somewhat a blend of The Good Oil and GSV classes, FHT&T aims to provide a dynamic vehicle for building members' understanding of the what and how of family history research.
In each monthly session we will examine some genealogical resources available to GSV members and model using the tools that access them. Guest members will explain how they use the resources and tools and provide tips to help us navigate them ourselves. Members experienced with those, or similar tools and resources, will be present to answer your questions.
We begin on April 26th with an exploration of hospital records and other allied health sources. Cheryl Griffin will demonstrate how she has used Victorian hospital records to flesh out biographical information. David Down will then show how to access those documents on the PROV online database.
Meg Bate will present some of the Library's collection of health related records.
David will demonstrate how to navigate to GSV webcasts on health related matters.
Along the way April's FHT&Ts' discussion will touch on:
Hospital records
Other allied health records
GSVs Genealogical Index of Names (GIN)
Public Record Office Victoria (PROV)
Findmypast
TROVE
Webcasts
Inquest Records
Ancestry
More (Please come and share your experience with any relevant resource.)
We will conclude with a discussion of the topics that you would like to be considered for future FHT&T sessions.
As with other GSV Discussion Circles, attendance for GSV members is free. Don't forget to register here (log in to access) to receive the Zoom invitation.
See you at 11am on Wednesday April 26th.
Rebecca Landy

Library and Resources Manager

libraryadmin@gsv.org.au