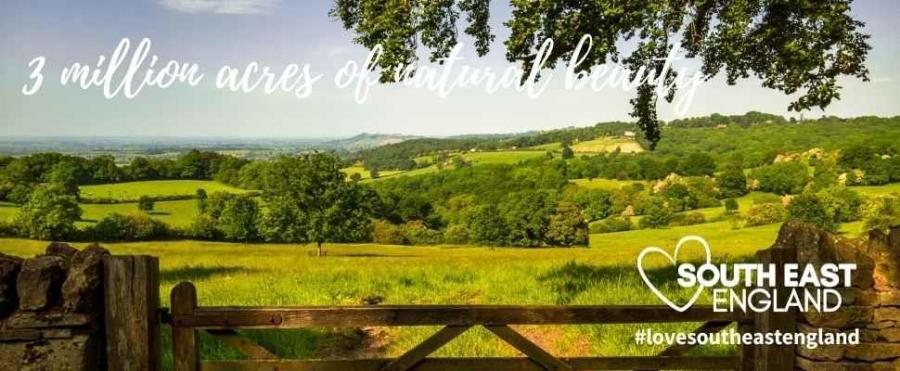 Rodney VAN COOTEN
Expiry Date
07 February, 2024
Did your ancestors live in the south-east of England? Are you experiencing difficulties researching them? Did you know that the GSV now has a Discussion Circle that covers the counties in this area?
The geographic coverage of the Circle will now include the counties of Bedfordshire, Oxfordshire, Buckinghamshire, Hertfordshire, Essex, Berkshire, London, Middlesex, Surrey, Kent, Hampshire, and East and West Sussex.
The first meeting of the Circle will be held by Zoom on Thursday 24 August 2023 commencing at 10.30 am. Two of our Members will talk about their ancestors – one who lived in Hampshire and the other who emigrated to Australia from Bermondsey, Surrey. We will also talk about some resources available to help you with your research and have a general discussion about your research interests.
The Circle is open to all GSV Members so if you would like to join please register through the GSV Event page.
Come along and join with others who are researching in these counties to discuss your interests, breakthroughs and brick walls.
GSV Education Team