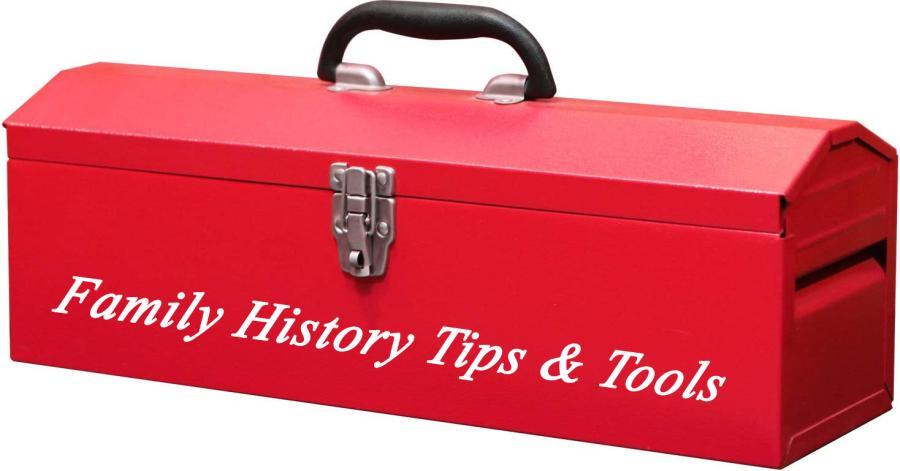 Rodney VAN COOTEN
Expiry Date
05 November, 2023
As the repository of Victorian Local and State Government records, the Public Record Office of Victoria (PROV) has accumulated over 100km worth of records. Naturally, accessing such a wealth of materials can feel intimidating.
May's session of Family History Tips & Tools will focus on PROV and accessing its resources. There will be short presentations giving an outline of PROV's holdings and systems and tips for navigating their website and catalogue. We will model locating and ordering specific records and leave plenty of time for questions and discussion.
If you have questions you would like answered in this session consider sending them to us in advance.  If you have an example you would like to share of how you have used PROV's resources, we would love to have you join in. Please let us know via fhtt@gsv.org.au.
To join us on Wednesday May 24th at 10:30am members should login to the GSV website and visit here to to register to receive the Zoom invitation.