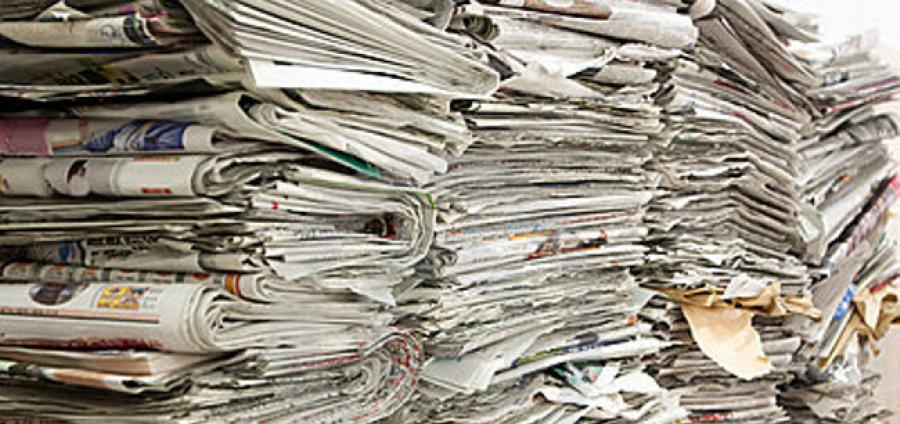 Rodney VAN COOTEN
Expiry Date
25 February, 2024
Is your local society a member of VAFHO? Does your society have some local newspapers hidden away that you'd love help to digitise?
The Victorian Association of Family History Organisations (VAFHO) is offering grants of up to $5000 to VAFHO member groups to assist in funding the digitisation of local newspapers to assist family historians in their research.
The purpose of this grant is to enable smaller family history societies with limited resources that may otherwise be unable to undertake a digitisation project.
The format and quality needs to meet Trove guidelines. Information on the digitisation process can be found at https://trove.nla.gov.au/partners/partner-services/digitise
The completed records must be made available to Trove for public access.
VAFHO will give preference to projects where there is a lack of similar resources already available on Trove.
The deadline for submissions is 30 Sep 2023
Apply to the Secretary of VAFHO
secretary@familyhistoryconnections.org.au