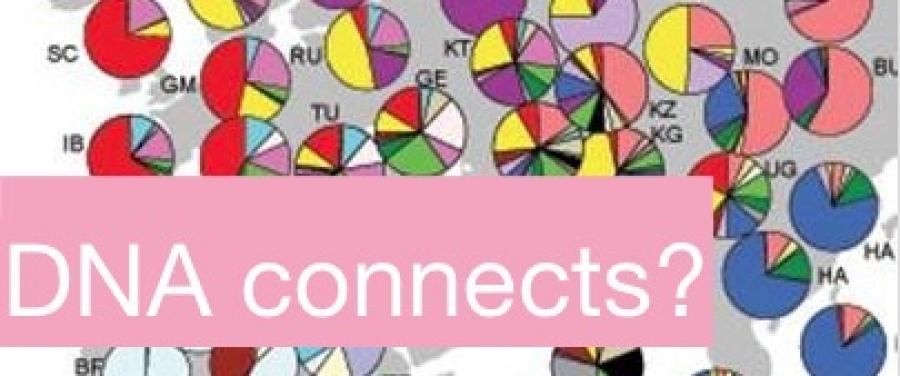 14 December 2020
DNA and family history
GSV News
DNA testing and the re-framing of histories and identities in contemporary society.
A research project at the University of Newcastle, Australia.
A research team at the University of Newcastle in Australia (Drs Shaw, Donnelly, Burke and Parkes from the School of Education) are conducting research into family history and DNA testing and its impacts on people's understanding of themselves and their place in history. They are conducting an online survey, which is expected to take about 20 - 30 minutes and would welcome your participation if you have utilised DNA-testing in your research.
The Research Team is hoping that GSV members and others will take up this invitation, using the link below to take part in this survey: https://www.surveymonkey.com/r/2DDTC2L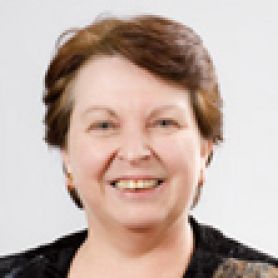 The purpose of the research is to investigate the use, role and impact of DNA testing in exploring and understanding individual national and global histories and identities. This study is an Australian-first and will provide an exciting opportunity to be involved in a new worldwide project about exploring the past.
Dr Debra Donnelly, Senior Lecturer at the University's School of Education, and principal, researcher for this study said that 'My colleagues and I have become interested in DNA testing and its impact on ideas of history and family heritage. The project is just beginning and we plan to collect data survey data for a few months. We will then analyse the data and likely there will be phase two interviews and case studies.'  
Participants will be asked to reflect on their experience with DNA testing and to provide some general demographic information. The survey will be online for 4-6 months. Links to a plain English report of the findings will be emailed to participating family history societies, so we hope to provide some feedback possibly in this blog.
***