Webcasts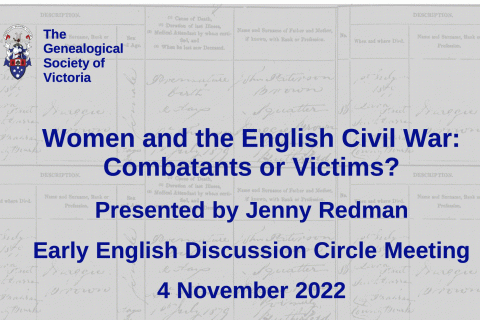 Presenter:
Jenny Redman
Jenny describes the differing experiences of women and how they were depicted during the English Civil War period.
Topics related to this webcast:
Early-English-Genealogy-Discussion-Circle, England, Women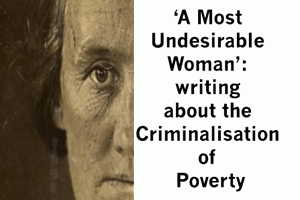 Presenter:
Kristy Love
Margaret and Annie O'Connor were second-generation Irish-Australians who lived in Waterloo, New South Wales, over a century ago. Scorned by the judiciary as 'most undesirable' women, Margaret and Annie's so-called legal and moral 'crimes' included smoking opium, drunkenness, swearing, being tattooed, doing sex-work, and consorting with Chinese men. This presentation offers insights into the lives of women who, like Margaret and Annie, were criminalised by poverty, and of new ways to write about them.
Topics related to this webcast:
New-South-Wales, Women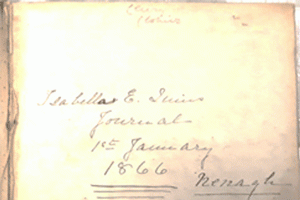 Presenter:
Carmel McEvey
Carmel McEvey's presentation details the study of a diary written by an Irishwoman from County Tipperary during the 1860s. Her diary offers a significant insight into the role of women during the mid-Victorian era and it illustrates the importance and context of place for family historians when undertaking research.
Topics related to this webcast:
Ireland, Women