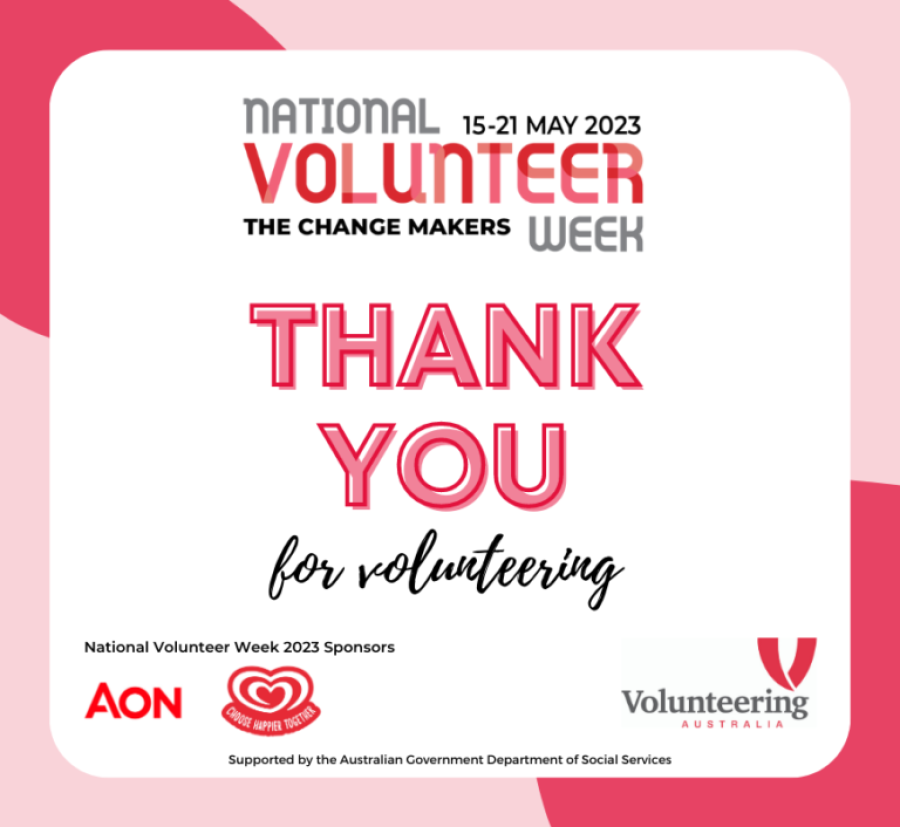 Rodney VAN COOTEN
Expiry Date
03 June, 2023
This week is National Volunteer Week and I take this opportunity to thank our wonderful GSV volunteers for all they do for our Society and members.
We have over 140 generous volunteers who give their time and effort to support the services we provide to members.  The many tasks undertaken by our volunteers include:
  research work for members and others;
  one on one assistance for members visiting GSV's library and research centre;
  scanning and indexing resources for GSV's catalogue and databases;
  the production and editing of Ancestor;
  organising and running our education programs;
  developing and maintaining our IT infrastructure and website;
  producing the content and messaging to members and others through our blogs and Facebook page;
  assisting our librarians;
  working as GSV Councillors; and
  much more.
GSV could not continue without the support of our volunteers and we appreciate and celebrate them all.
If you would like to join our team of volunteers – and you have the time and skills or enthusiasm to make a contribution – please give GSV a call or email us on gsv@gsv.org.au and we'll put you in touch with our Volunteers Coordinator.  Volunteering is a great opportunity to help others, learn a lot and make new friends.
Thank you again to all our volunteers and I look forward to welcoming others to our teams.
Stephen Hawke
President