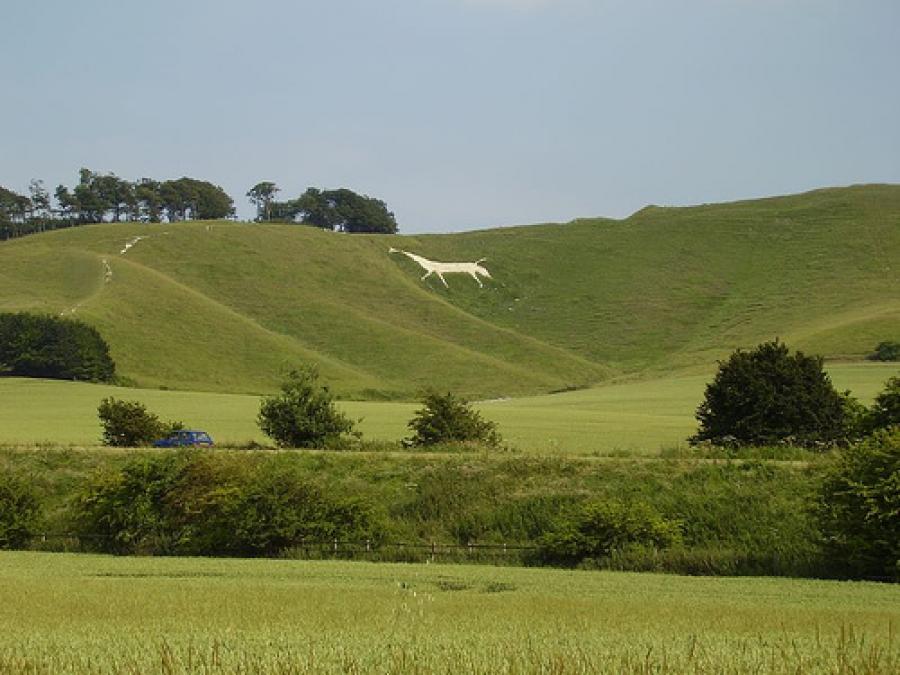 Breaking news!
The very popular GSV Discussion Circle - SWERD (South West England Research) - is expanding its area of interest to include Bristol and the landlocked county of Wiltshire. Bristol is a populous city and ceremonial county. 
'The local nickname for Wiltshire natives is apparently Moonrakers. This originated from a story of smugglers who managed to foil the local Excise men by hiding their alcohol, possibly French brandy in barrels or kegs, in a village pond. When confronted by the excise men they raked the surface to conceal the submerged contraband with ripples, and claimed that they were trying to rake in a large round cheese visible in the pond, really a reflection of the full moon. The officials took them for simple yokels or mad and left them alone, allowing them to continue with their illegal activities.' (source: Wikipedia)
So anyone with links to Bristolians and Moonrakers will find this Discussion Group, which meets next on Feb 12 very welcoming.
***
Ref. Wikipedia contributors. "Wiltshire." Wikipedia, The Free Encyclopedia. Wikipedia, The Free Encyclopedia, 11 Jan. 2021. Web. 2 Feb. 2021.)
Image: Cherhill White Horse, Cherhill, Wiltshire, England (Sw8 at the English language Wikipedia, C-C-A - SA 3.0 licence)