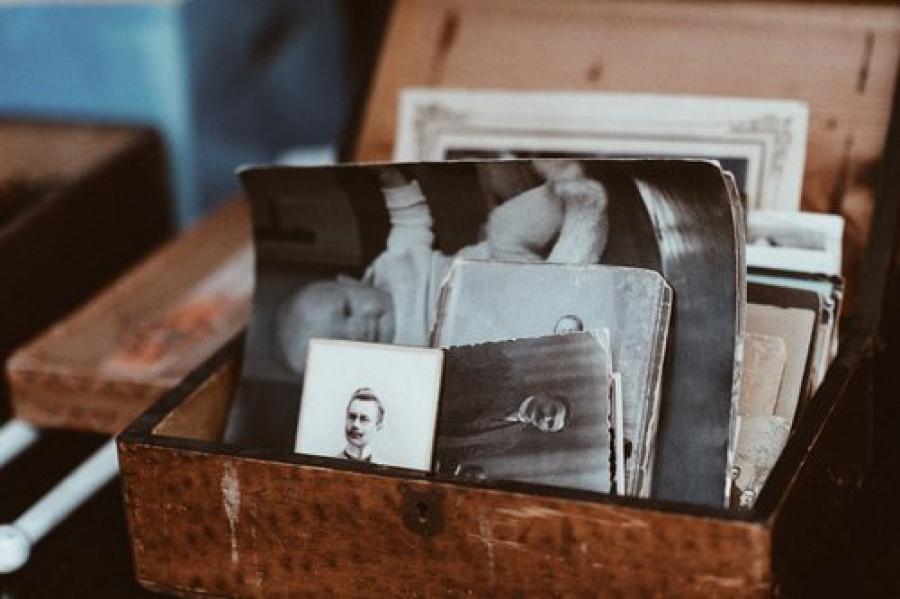 Now that we are emerging from our winter retreats, it is a great time to pick up those challenges we set ourselves this year for our family histories. Even for those who have started, it is always good to have a refresher about what we can find and how to proceed. The GSV has scheduled a short course of three sessions in October which will give you all you need to really get going.
'Australian Family History'  - Wednesday 17, 24 and 31 October, 10.00am - 12.00pm.
This will be presented by John Bugg.
The topics to be covered include:
Where do I start? How to gather and store information.
Getting here - immigration, convicts, naturalisation and wills.
State records - Private lives and public records.
National Records - Finding families.
For BOOKING and details about this course go to the GSV website HERE. You can also book  in person at GSV, by email to gsv@gsv.org.au or by phone (03) 9662 4455.
The presenter:  John Bugg has a background in Education and is a Fellow of the Australian College of Education. He has been chasing  eight family lines who arrived before 1870 and has published a small family Bugg history, before attending the family reunion in the UK. John enjoys the chase and detective work of family history and finding links to its wider historical context.
John tells us more about these planned sessions:
'Most of us have explored the commercial data sources and probably checked the odd family tree and been subjected to the afternoon tea-party about the family. What this course aims to do is to go beyond that and build up an originaldatabase of our family and to set it in the social context of the time. How do we find Will Smith; especially if this name is Wilfred Smyth, to say nothing of the transcription error of the clerks in a foreign port who may have little knowledge of German or Spanish?
Emphasis will be placed on original documents and where to find them from little used databases that will lead often to further searching and the unlocking of additional and sometimes surprising information. What is the value of the GSV database and how we may best use it. In the last course we discovered, among other matters, why a great-grandmother had a sister six months later from her same father and mother. Often our search is limited by the commercial databases. I am following eight Australian families and only one is on the official documents of immigration in the nineteenth century and that was further complicated by their arrival in Melbourne but their registration in Freemantle. We will aim to find some other sources of data through the sharing of ideas.
Finally the sessions are designed to be fun. By allowing a broad canvas of inputs, and by adding additional information from the group, you will develop a much better understanding of your family and an accurate family tree for all to share.'
***