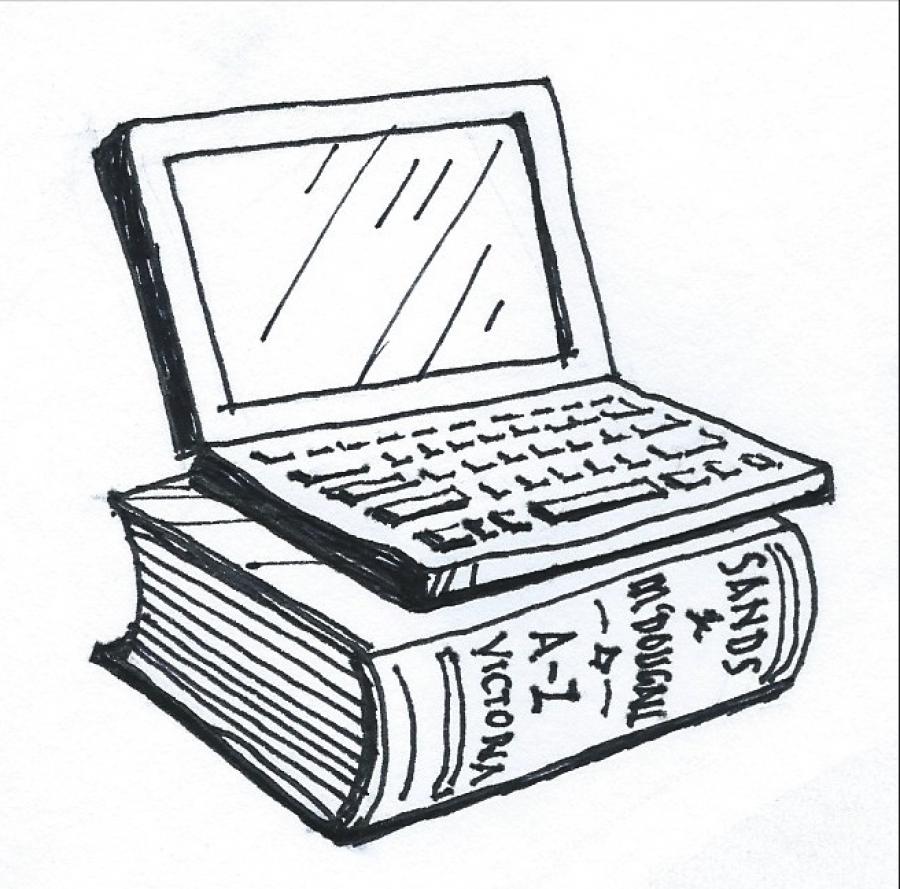 Bill Barlow
Expiry Date

Dear GSV Members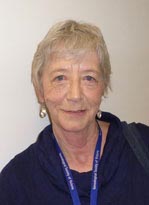 There has been a lot happening in the world of genealogy.
Our online connectness continues to expand and
it was interesting to see our Prime Minister tracking his early family through local Cornish archives while in the UK recently.
Hopefully our own archives can return the favour for UK visitors in future.
Our National Archives of Australia needs more Government investment
Genealogists like all historians are very concerned about the funding crisis at the National Archives of Australia and the imminent loss of fragile and irreplaceable records. I urge GSV members to write to their local member and the Prime Minister or the responsible Minister, the Attorney-General Michaelia Cash expressing our concerns and pointing out the need for additional government funding to preserve Australia's history.
We will soon launch a new Digital Communications Hub at GSV
Many thanks to our members who have generously donated to our fundraising appeal to meet the costs of our Digital Communications Hub. Our IT team is busy assessing and purchasing the hardware and other requirements to enable meetings, talks, education etc. to take place simultaneously by Zoomand in the GSV meeting room.
This is an exciting development. It will give all our members, no matter where they live, the opportunity to participate in and enjoy the society's range of events.
GSV is adding two Saturdays each month to our opening times - starting from 26 June.
Now that the latest Covid constrictions have been eased, the GSV is fully open for business again, 10 am until 4 pm, Tuesdays to Fridays. And we are adding two Saturdays a month, from 10 am- 4 pm, starting 26 June and thereafter on the 2nd and 4th Saturdays of the month.
There will be research assistants in the library to help you with your research and it is a great opportunity to make use of our databases. Unlike weekdays visits, booking is required to come into the GSV on Saturdays. Bookings must be made by noonon the Friday immediately preceding the Saturday opening. Please phone the GSV on 03 9662 4455 or email gsv@gsv.org.au to book your Saturday visit.
A further incentive for members to come in on a Saturday is that parking in the Bond St carpark is only $12 per day on Saturday. We look forward to seeing you at 10 Queen Street soon,
Your ongoing support is still needed and is very much appreciated
Maintaining our GSV Education and Research centre and continuing all our genealogical and family history activities does rely on the ongoing support and generosity of our members. Although the Communication Hub appeal has been met, donations are still very welcome.
Jenny Redman
President