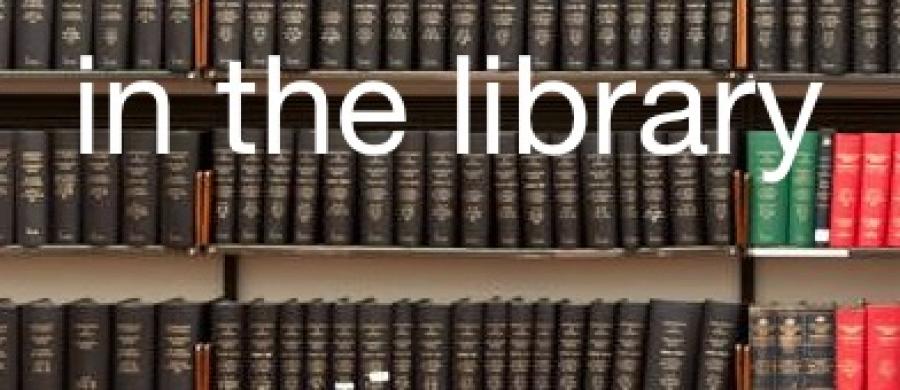 13 April 2017 - This post commences a new category which we hope keeps you better informed about the resources in our Library that may help you with your family history research.
The GSV receives about 250 family history and genealogy periodicals from Australian and international societies. These are available for members and visitors to access. Articles in the majority of these journals are indexed by our volunteers in the searchable GSV online library catalogue.
Articles of broad interest in recently received periodicals are highlighted quarterly in GSV's Ancestor journal in the regular column, 'Jottings...and library news'. Members receive this journal as part of their membership.
Recent periodicals received by the GSV library (March 2017 quarter) include articles on:
the diary of Walter Williams, a private soldier in India 1878-1888
'Dundee: tracing the Tay Valley's history on ScotlandsPlaces'
tracing ancestors - Irish, Huguenot, Royal Navy, and Army, as well articles on the '1939 register', on places and families in Buckinghamshire and another containing a good introduction to the enclosure of shared strips of land after 1773.
Ancestry's indexing of 'Ireland School Masters and Mistresses 1826', British Army pension records, pensioners records of the Royal Hospital Kilmainham 1724-1924, Royal Hospital Chelsea 1715-1925 and Pensioner Soldier Records 1760-1920.
genetic genealogy
a new release online for the first time of over 2.1 million new fully searchable records of individuals; baptisms 1538-1751; marriages 1538-1753 and burials 1838-1865.
an interesting article about un-named death records held by the various Australian State registries. The NSW records have over 3000 records for 'Unknown'.
useful tips in 'Some of our ancestors are missing' (Buckinghamshire).
You can follow up these in our catalogue - online before your visit.